Best Castlevania Rom Hacks From All Games
This post may contain affiliate links. If you buy something we may get a small commission at no extra cost to you. (Learn more).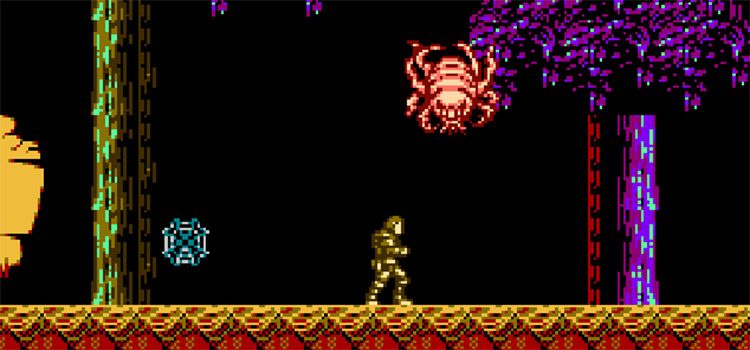 As one of gaming's most storied franchises, it's no surprise that love for Castlevania remains alive and well over 30+ years after audiences first fought the evil within Dracula's haunted castle.
The gothic aesthetics, the challenging gameplay, and extensive exploration make Castlevania a genre-defining classic. And players can't seem to get enough of its vampire-slaying action.
A great way to re-live the franchise's beginnings is through ROM hacks that breathe new life into those nostalgic experiences.
While most high-quality ROM hacks seem to tackle the older NES titles, I found some exciting options for modifying the GBA and NDS games in meaningful ways too. So let's dive into all of 'em!
10.

Castlevania: Symphony of the Night – HardType (PSX)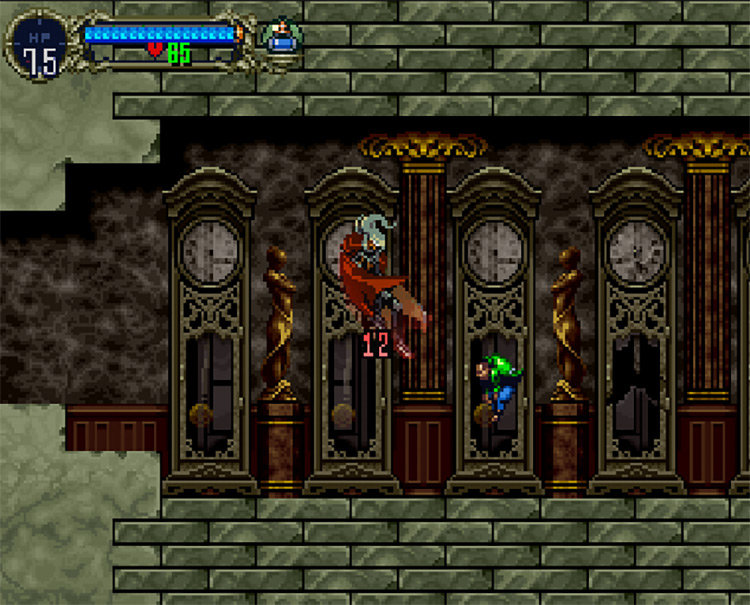 The go-to way for ROM hackers to breathe new life into a classic title is to make them harder, and that's what this HardType version of Castlevania: SoTN is here to offer.
Creator LandonRay touched almost every aspect of the game to make it more challenging, except for the castle's overall layout.
Enemies are stronger and much more durable, thanks to increased HP.
Many cheap OP weapons have been entirely removed from the game – so no cheesing the game with the Mablung Sword and Alucard's Shield this time around!
9.

Super Castlevania IV Uncensored (SNES)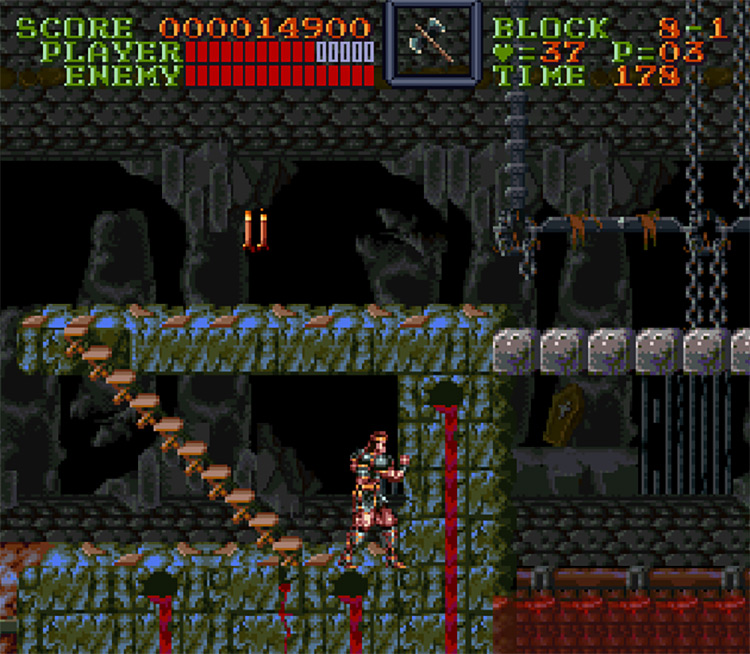 Super Castlevania IV was never the most popular entry in the series.
But that didn't stop creator ShadowOne333 from trying to improve it.
They did this by restoring the original look of the game, which had been altered for Western release to avoid offending American society's sensibilities.
For the most part, that means restoring the Christian imagery throughout the stages. But it also makes the game more bloody.
As a bonus, ShadowOne333 reworked the stage select screen and replaced the original game's font with a more legible one.
8.

Super Castlevania IV – Other Castle (SNES)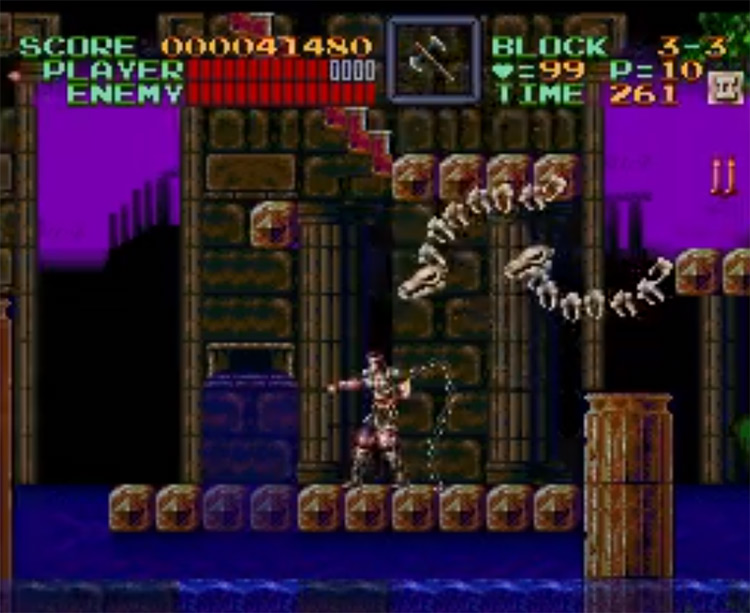 A more in-depth change for Super Castlevania IV comes in the form of Other Castle, by creators Bogaabogaa and RedGuy.
While it includes some interesting graphical tweaks, this hack focuses on altering gameplay for a new, more challenging experience.
This includes redesigned levels and the introduction of a power-up that makes moving around the castle much more dynamic.
If you're not interested in the extra challenge, you can also get the more accessible "easy" version included with the main hack.
7.

Castlevania: Aria of Sorrow Alter (GBA)
The Game Boy Advance was full of fantastic sequels for classic franchises. And Aria of Sorrow was a worthy entry in Castlevania's roster.
If you've already cleared the original but can't get enough of the castle-crawling action, creator Kseptuple offers Castlevania: Aria of Sorrow Alter.
This ROM hack completely overhauls the original castle with creative level design, engaging puzzles, and interesting mechanics for a renewed experience.
6.

Castlevania II: Simon's Quest Re-Translation (NES)
As was common practice back in the day, Castlevania II: Simon's Quest features a great many examples of bad translation practices and censorship on its Western releases.
This patch by Bisquit replaces the original script for a re-translated version based on the original Japanese text. Hours of research went into making sense of its most cryptic bits, so even the few clues you get throughout your adventure will actually be understandable this time around.
It also adds a better in-game map that should help you get around the castle easier, as a bonus.
5.

Castlevania: Blood Moon (NES)
The original NES Castlevania isn't only the first in the franchise, but also the one with the best ROM hacks available, as you'll see in the second half of the ranking.
To kick things off, we have Redrum's Castlevania: Blood Moon, a complete conversion of the original game with spruced-up sprites, new backgrounds, and fantastic visuals in general.
Regrettably, this hack's level design isn't quite as good as its visual aspects. But there's still a lot of fun to be had.
It uses booby traps and breakable walls much more often than the original game. And lets you use your whip while moving – which is a total godsend.
If you're willing to overlook its flaws, you'll have your vampire killer skills tested by this fantastic hack's increased challenge.
4.

Castlevania: Dawn of Sorrow – Definitive Edition (NDS)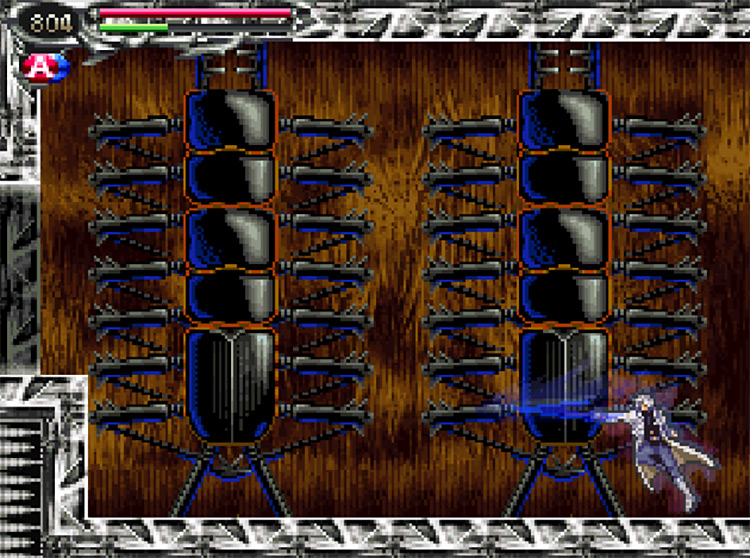 Castlevania's NDS titles have been a divisive subject among fans since the beginning, in part because of the new anime-like art style and because of the forced touch controls.
This hack is a compilation of three previous projects. Added up, they take care of these questionable design decisions.
Now the portraits look more like the gothic style seen in Aria of Sorrow, all events requiring touch commands were removed, and the LUCK stat now determines soul drop rate (making it more relevant).
Add several bug fixes that were missing in the original game, and you'll understand why this is the Definitive Edition.
3.

CastleVania Reborn (NES)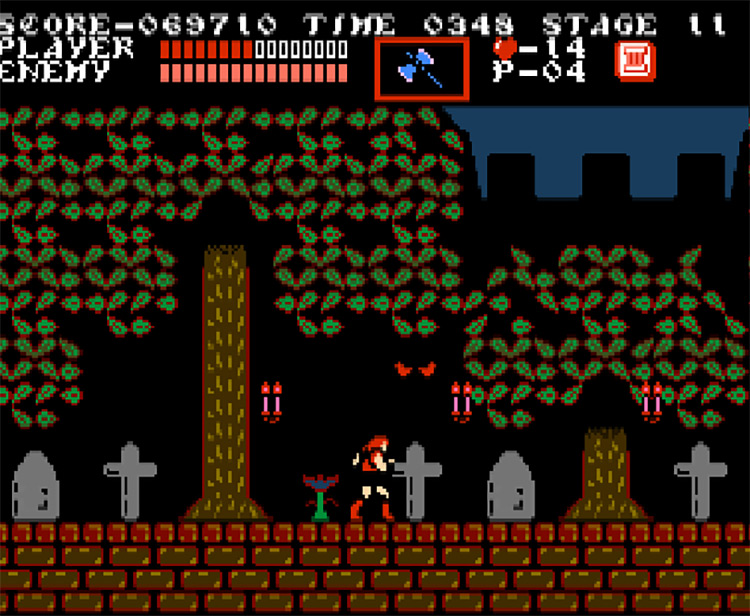 Getting back to the NES, I suggest you take a look at CastleVania Reborn, a superb overhaul with some added challenge to keep you on your toes.
Author xXBelmontXx based his hack on Luto Akino's CastleVania Overflow, but only kept some critical assets – like the re-sprited Simon – and the custom enemies, which feature creative attack patterns.
Other than the incredible visuals, the game shines for its exciting level design too.
Which keeps the game from becoming repetitive hours into it.
2.

Castlevania: Chorus of Mysteries (NES)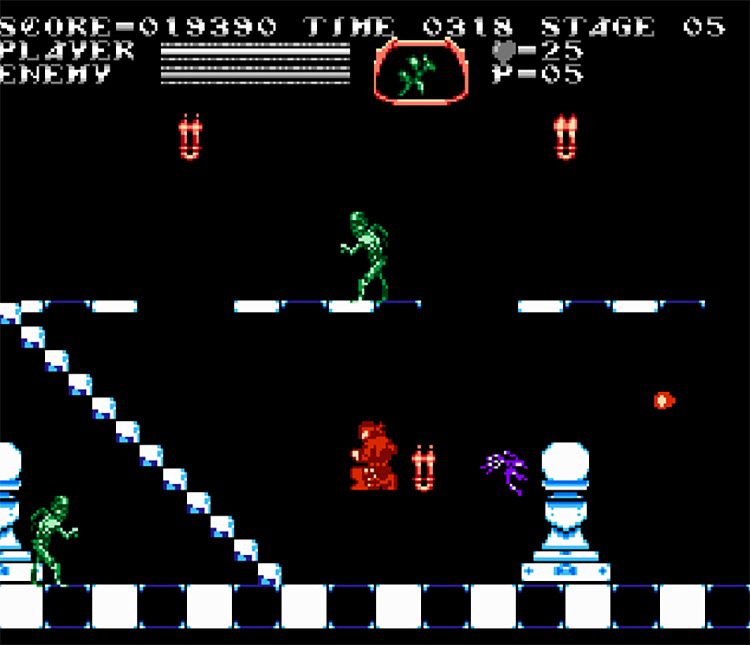 If you're looking for something that'll transform the original NES classic completely, our last two entries answer your pleas.
Chorus of Mysteries feels more like a spiritual sequel than a fan-made hack. It has some of the freshest level design around, and the hack's creators made the game very challenging while remaining fair.
It also features an engaging new storyline with some pretty good writing.
This hack includes a vast number of custom assets, new visuals, sprites, and several custom tunes to complement your castle crawling. Trust me, it's a lot.
1.

Castlevania: The Holy Relics (NES)
It was difficult to choose, but the best Castlevania ROM hack has to be The Holy Relics – the sequel we deserved.
It picks up right after the original game, as the evil necromancer Lord Ghoulash terrorizes Transylvania's countryside with his risen dead.
While the game's core mechanics remain mostly intact, the vibrant visuals are all entirely new.
There are also new items and enemies over five custom-made stages leading up to the game's last boss.
If you feel like you can handle a bit more challenge than the original game offers, this is an absolute must-play.
Browse:
Castlevania
Lists
Video Games