Best Pokémon GBA Gen III ROM Hacks & Fan Games
This post may contain affiliate links. If you buy something we may get a small commission at no extra cost to you. (Learn more).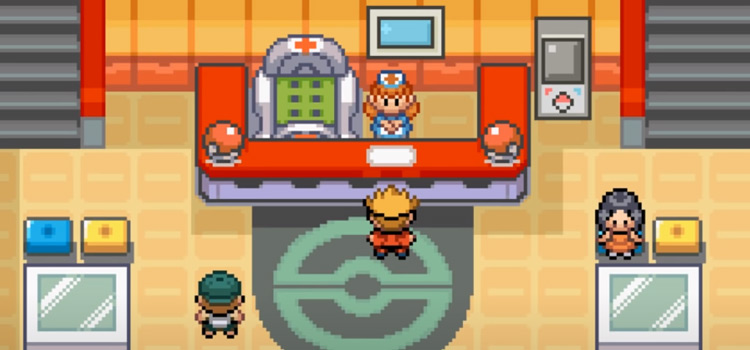 It's been almost 20 years since we first got a chance to explore the Hoenn region and catch 'em all in Pokémon Sapphire, Ruby, and Emerald.
Many gens have come and gone since then. But the third slew of games remain some of the most beloved by the Pokémon community. Some even call it the peak of the franchise.
For this very reason, it's probably the generation with the most ROM hacks. And the GBA offers a lot to hack!
Playing through these custom games is a great way to re-live past adventures from a new perspective, or carve your way through entirely new landscapes. If you're up to the challenge, here are the absolute best hacks for Pokémon's GBA era of games.
10.

Pokémon Kaizo Emerald
If it exists, there's an ultra-hard Kaizo hack for it.
Pokémon Kaizo Emerald, like other ROM hacks in the genre, focuses on bringing players a more challenging version of the base game.
Not only has trainer AI been tweaked to put up a tougher fight, but their placement among the game's many routes is also more treacherous.
Puzzles throughout the Hoenn region are harder now, and you'll need to change bikes much more often.
On the flip side, all Pokémon from gen III can be caught in this version of the game. And the post-game has been beefed up considerably too.
9.

Pokémon Unbound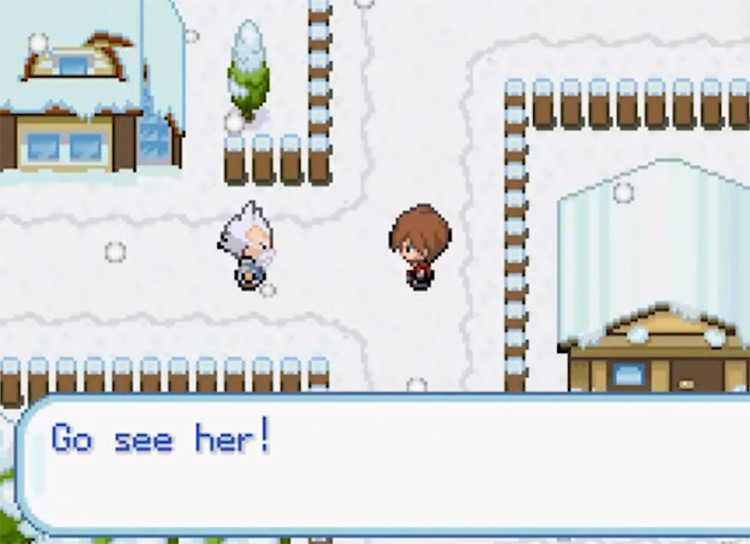 Easily the most ambitious ROM hack for gen III has to be Pokémon Unbound, which tries to give the classic critter-raising RPG a sort of MMO-like gameplay by making it open-world and heavily customizable.
Not only does it include Pokémon from all generations, but it updates the battle system to reflect modern settings better.
There's a Physical/Special split, fairy types, and even Mega Evolutions!
One of the game's most exciting features is the addition of daily quests and monthly rewards similar to what you'd see in a mobile game, which is appropriate considering most people play these hacks on their phones.
8.

Pokémon Clover
For those of you who don't mind Fakemon and campy storytelling, I recommend Pokémon Clover.
This hack is a completely new game with barely any traces of the original.
It's so big that it even has its own project website.
This FireRed ROM hack is based on inside jokes and the overall culture of the infamous imageboard 4chan (especially the /vp/ Pokémon board). It's actually a bit of a collaborative effort from frequent users of the /vp/ board, who have contributed independently in creating each of the 386 original Fakemon.
Just be advised, much like the 4chan imageboard, this hack is full of politically incorrect and downright offensive 'mons. Discretion is advised.
7.

Pokémon Glazed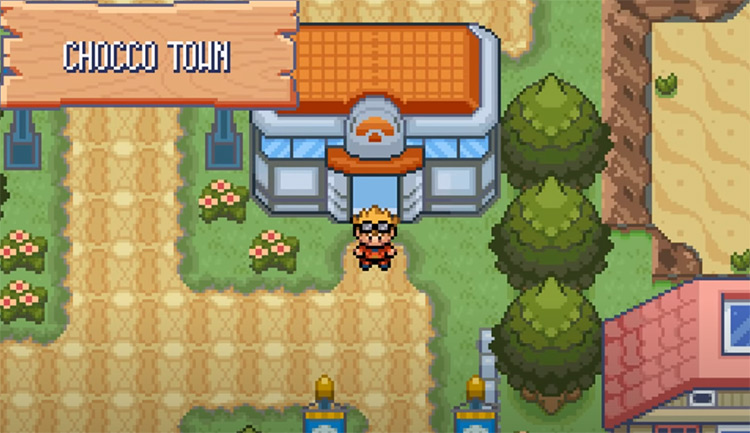 Another full makeover for Pokémon's gen III that's considerably more family-friendly comes in the form of Pokémon Glazed, a hack with an entirely new storyline focused on the regions of Tunod, Johto and the mysterious Rankor.
The story revolves around the Pokémon World and the "real" world being on a collision course.
As a newbie Pokémon trainer, you'll have to catch and train assorted critters from the Sinnoh, Unova, and Kalos to make your dream party and stop this impending disaster.
Sound fun? Give this a go! It'll keep you busy for days.
6.

Pokémon Nameless Edition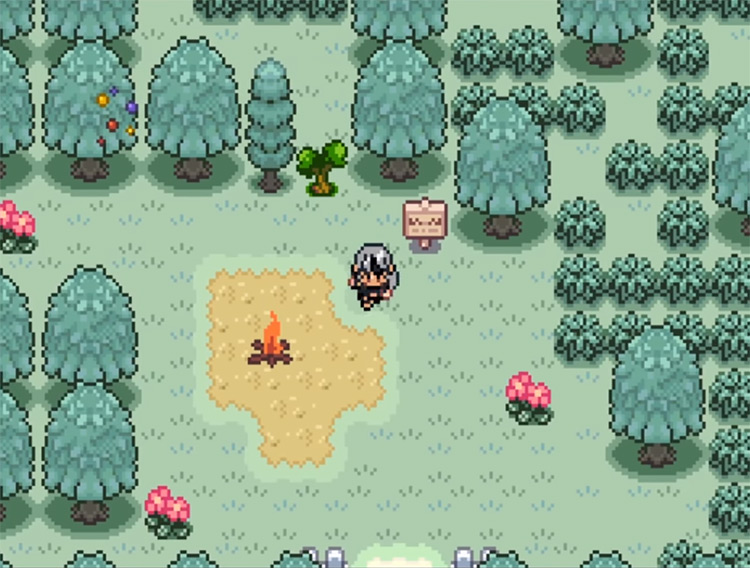 If you're into well-developed storylines that are borderline pretentious, consider Pokémon Nameless Edition: a FireRed ROM hack with an open-world feel.
You'll adventure through the massive Cyenn Region, but also visit smaller areas like Western Tyron, Sevii Island, and the Lande Region.
These are all critical components of the game's complex and dramatic storyline.
It includes Pokémon from gens 4-7, and replaces Gyms with Battle Arenas, which are more or less the same. But different enough to keep you engaged.
5.

Pokémon Gaia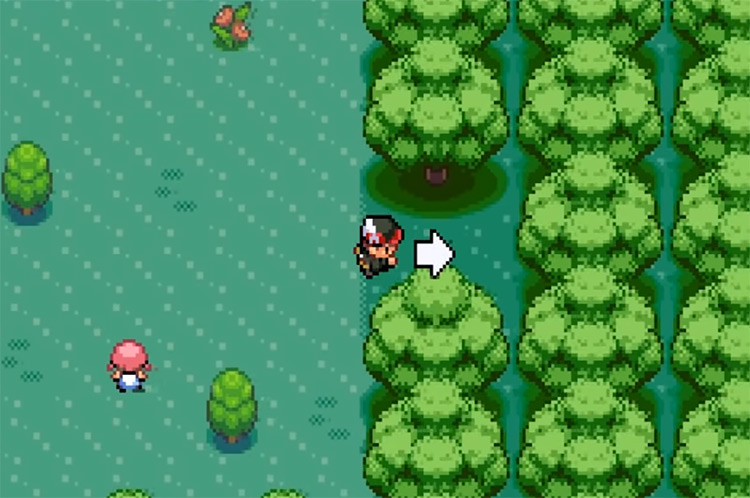 My favorite part of every Pokémon game is often exploring ancient ruins, or learning about the Pokémon World's rich history.
Our world is full of crazy stories, so imagine the lore behind Pokémon's world!
Well Pokémon Gaia is all about uncovering the ancient secrets of the Orbtus Region, littered with ruins, religious idols, and tales of a bygone golden age. A truly historic Pokémon adventure.
Other than that, this ROM hack shines for its inclusion of assorted Pokémon from the first six generations and a fantastic soundtrack.
4.

Pokémon Rocket Edition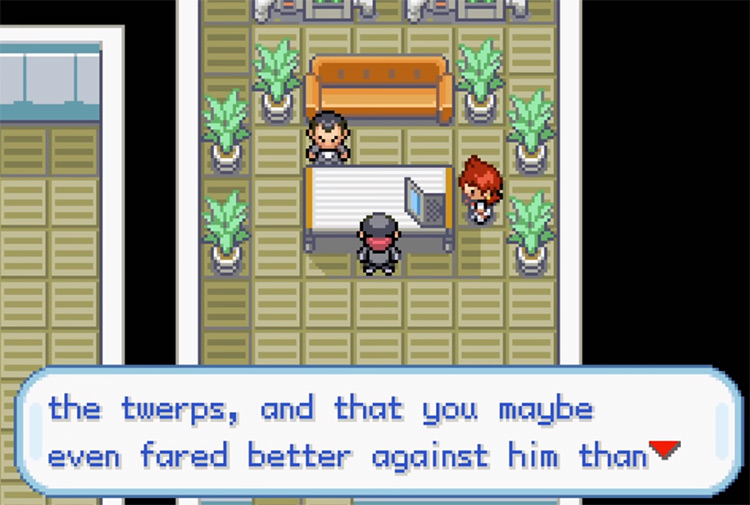 I've always loved games that let you see things from the villain's perspective.
Are they a victim of circumstance? Do they think what they're doing is for the best?
Perhaps they're just a dastardly bunch, but I want to know!
Pokémon Rocket Edition fulfills this desire by letting you go through the Kanto region as a Team Rocket grunt, dealing with the seedy underbelly of Pokémon society in a story that runs parallel to vanilla FireRed.
It includes a morality system, lots of sidequests, and even explores several edgy fan theories about the Pokémon universe that don't get much attention in the main games.
3.

Pokémon Saffron
The Azira region deep within South America is known as a popular stop for several Pokémon species on their yearly migrations.
However, once a decade, a crazy number of migratory patterns coincide in the region. Making it one of the most biodiverse territories on the planet.
That's where the story of Pokémon Saffron takes place, and this is why there are over 280 of the most popular Pokémon roaming around.
And this includes monsters from every generation, including Sword & Shield!
My favorite part about this ROM hack is that the first Pokémon in the party walks with their trainer, including NPCs. Adorable.
2.

Pokémon Adventure Red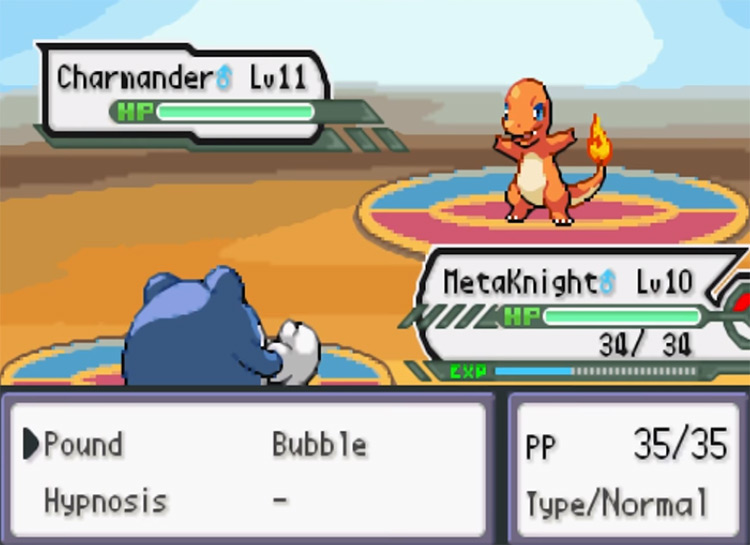 Other than the games and the anime, there are many more Pokémon media releases worldwide every year.
One of the most famous is the Pokémon Adventure manga, which follows the exploits of Red from Pallet Town. This is the protagonist from the first generation games(and from FireRed/LeafGreen).
Pokémon Adventure Red is a re-telling of this manga in game form.
It features Red's travels across the different regions, even Alola!
Of course, you can catch Pokémon from all regions too. So this is one heck of a blockbuster hack.
Not only do the custom sprites look amazing, but the 255 level cap (yes you read that right), the Day/Night system, and inclusion of new types like Fusion and Shadow Pokémon all make this a fantastic game rivaling even the official releases.
Seriously, this could be a mainline Pokémon game that's how detailed it is. Absolutely give this a try, you will love it. Especially hardcore fans of the manga.
1.

Pokémon Orange Islands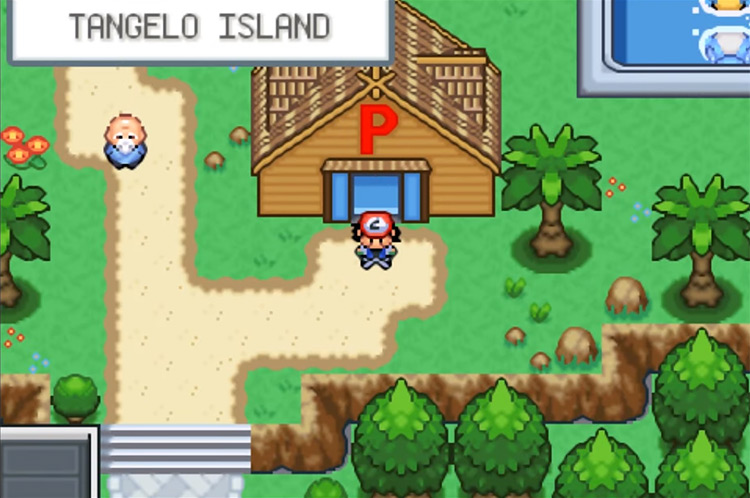 Why play as Red when you can play as the real OG Ash Ketchum?
This ROM hack is a re-telling of the entire Orange Islands arc of the Pokémon anime, including every episode in one way or another.
The amount of detail is just flabbergasting.
You'll get Pikachu as a starter and have a chance to catch all of Ash's party pretty early in the game.
It's not too long, since the Orange Islands only have four Gym Leaders to beat.
But wait until you see Team Rocket's intro in Game Freak's narrative style – you won't forget your time spent playing this one.
Browse:
Lists
Pokémon
Video Games