Best Ratatouille Merch, Figurines, Collectibles & More: The Ultimate Gift Guide
This post may contain affiliate links. If you buy something we may get a small commission at no extra cost to you. (Learn more).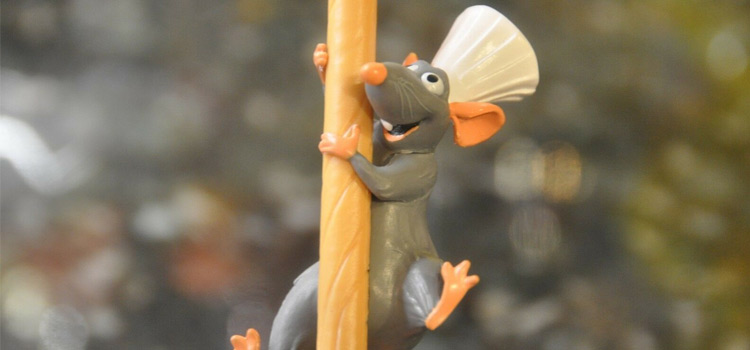 Ratatouille has inspired many across the world to fight for what they want despite what other people may think.
Whether it's Alfredo Linguini, the garbage boy trying to become something more, or Remy the rat aspiring to be the first rodent chef, we can all relate to these characters in some way.
Despite most non-French not having the faintest idea of what a Ratatouille vegetable stew is, chances are you have at least one person in your life who's a fan of the film(if you're not a fan yourself!)
To help anyone looking for a little piece of the heartwarming movie, we've put together this list of the best Ratatouille gifts & merchandise that the Internet has to offer.
Whether you're French or American, a rat or a human, I'm sure there's something in this list for you.
Browse:
Disney
Pixar
Ratatouille
Cartoons
Gift Guides
TV & Movies