Gengar Gift Ideas: Best Toys, Plushies, Collectibles & Merch
This post may contain affiliate links. If you buy something we may get a small commission at no extra cost to you. (Learn more).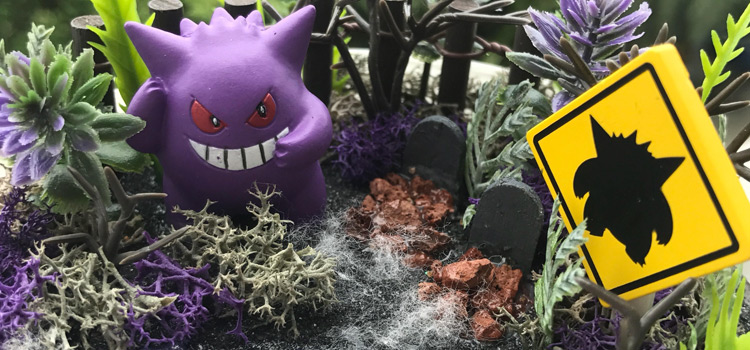 Of the original 151 first gen Pokémon, few are as well-loved as Gengar.
And it comes as no surprise! With a wicked grin, menacing red eyes, and a spiky purple body, Gengar seems to have found the middle ground between cute and badass.
This Ghost/Poison Pokémon is so cool that it actually lowers the temperature in the surrounding area. Talk about chill.
Whether you're a fan of the shady Pokémon yourself, or just happen to know someone who can't get enough of it, we hope this little Gengar gift guide will help you find what you're looking for. Get ready for Gengar's charm to possess you!
Browse:
Pokémon
Gift Guides