How To Level Up Fast in Goddess of Victory: Nikke
This post may contain affiliate links. If you buy something we may get a small commission at no extra cost to you. (Learn more).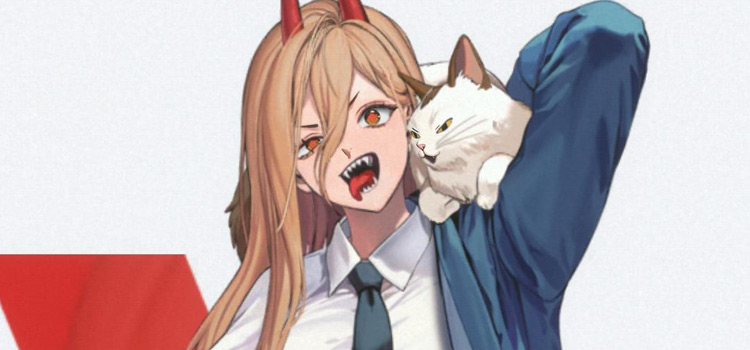 There are two different types of levels that you can increase in NIKKE: Goddess of Victory.
First is your Commander's Level, which you can increase by clearing as much content as you can and claiming Outpost Defense rewards.
Next is your Nikke's Level, which can be increased by simply farming as many power-up materials as you can and using them on your preferred units.
The best way to farm power-up materials to increase your Nikke's level is to focus on clearing Campaign stages, which upgrades your Outpost Defense.
Other great methods of acquiring more materials include farming Events and Passes, claiming Outpost Defense rewards regularly, and using the Synchro Device more effectively.
How To Increase Commander Level
Unlike in other gacha games, your Commander Level doesn't really affect anything that important in NIKKE: Goddess of Victory.
Reaching certain levels do unlock some features and claimable mission rewards though – not to mention you also get a decent amount of Gems every time you level up your Commander.
To increase your Commander Level fast, all you need to do is clear as much content as you can and claim rewards from your Outpost Defense consistently. Easy, right?
How To Level Up Your Nikke Faster
As for increasing the level of your Nikke quickly, the idea is to just farm as many power-up materials as you can so you can then invest them in your preferred units.
Listed below are the tasks that you must follow if you want to farm as many power-up materials as possible.
I highly recommend that you follow all of the tasks. That way you'll be able to upgrade your Nikke's level much more quickly.
Task #1: Clear As Many Campaign Stages As Possible Early On
Clearing Campaign Stages is the only way to increase your Outpost Defense level.
The higher your Outpost Defense level is, the more power-up materials you'll be able to get periodically in your Outpost Defense (a.k.a. AFK Farming):
Battle Data
Credits
Core Dust
Skill Modules
Equipment
These items are all crucial for powering up your units, so make sure you're always tryharding in the Campaign to maximize your gains!
Task #2: Always Farm Events & Mission Passes
Farming Event stages and Mission Passes will also give you tons of free power-up materials that you can use to level up your Nikke.
This requires some consistency and effort, but do keep in mind that farming Events and Mission Passes is the best way to gain power-up materials outside of Outpost Defense.
To keep up with ongoing or upcoming Events, stay tuned via the in-game noticeboard or join NIKKE: Goddess of Victory's official Discord server.
Task #3: Always Claim Outpost Defense Rewards & Use Your Daily Free Wipeouts
Your Outpost Defense will give you the most power-up materials out of any source in the game in the long term, which is why following Task #1 is very important.
You should always claim Outpost Defense rewards and try not to leave it at max capacity at any time of day. This way, your Outpost Defense is always generating power-up materials for you.
I also recommend consuming the free daily Wipeout of your Outpost Defense, since it literally gives you FREE power-up materials every day!
It's up to you if you want to spend your Gems in Wipeouts, but if you're F2P, you're most likely better off not doing it more than a few times per week.
Task #4: Use The Synchro Device Effectively
The Synchro Device allows you to artificially level up several units – all while focusing your power-up materials on just five units at most.
To maximize this feature if you're still a beginner or a relatively new player, you'd want to spend all your power-up materials on SR units and make them your Main units in the Synchro Device.
Then, set your SSR units as your Synchro units. That way, they can go past their base level limit without having been limit-broken even once!
Getting Spare Bodies for SSR units is harder compared to SR units. This means increasing their maximum level cap via Limit Break is also more difficult – especially for players with limited resources (F2P).
Browse:
Gacha Games
Video Games