Survey: Most Wanted Actors for a New Street Fighter Movie
This post may contain affiliate links. If you buy something we may get a small commission at no extra cost to you. (Learn more).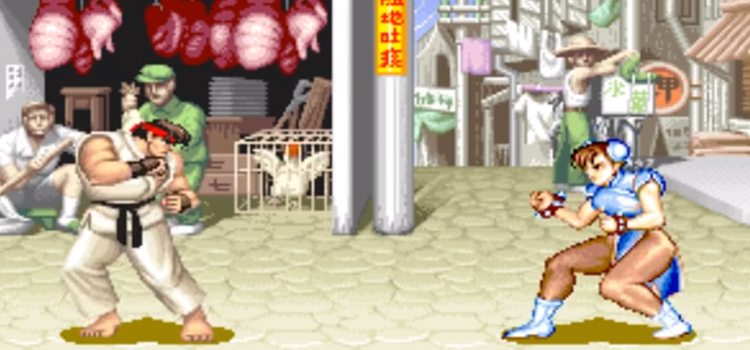 2022 sees the iconic 80s Beat 'Em Up, Street Fighter, turn 35 years old. And while revisiting the franchise's rich history (and remembering everyone's favorite film to love ironically!), we had one simple question – who would star in a Street Fighter film if it was cast today?
We surveyed 4,000 US adults to find out exactly that.
First, we asked them which characters should be featured in the film, weirdly with an almost exact match to the questionable 1994 movie, and originally from the second game of the franchise. Then participants were asked what actors they believe are a good fit, with a list of suggestions and the opportunity to give their own.
It looks like No Time To Die's Rami Malek has proven his worth as a fantastic villain and has been voted as the top choice to play the part of M. Bison.
It might surprise some, but Zac Efron is named the favorite as a great fit for Ken, and honestly, we're here for it.
Cammy gets catapulted into current times, with MCU royalty Brie Larson voted as the best person to play the clone, with arguably Hollywood's most handsome Chris (Evans!) portraying the beauty-obsessed, mask-wearing perfectionist, Vega.
The full "Street Fighter 2022" cast:
Chris Hemsworth as Colonel Guile
Rami Malek as M. Bison
Yifei Liu as Chun-Li
Zac Efron as Ken
Brie Larson as Cammy
Harry Shrum Jr. as Ryu
Jason Statham as Dhalsim
Ryan Gosling as Zangief
Michael B. Jordan as Balrog
Jason Momoa as Blanka
Winston Duke as Dee Jay
Adam Beach as T. Hawk
Chris Evans as Vega
Benedict Wong as E.Honda
Uli Latukefu as Sagat
Who – or rather 'Had-who-ken' – would you choose for a remake?
Browse:
Street Fighter
TV & Movies
Video Games