The Office (US) Ranked Best TV Series on Netflix To Exercise To
This post may contain affiliate links. If you buy something we may get a small commission at no extra cost to you. (Learn more).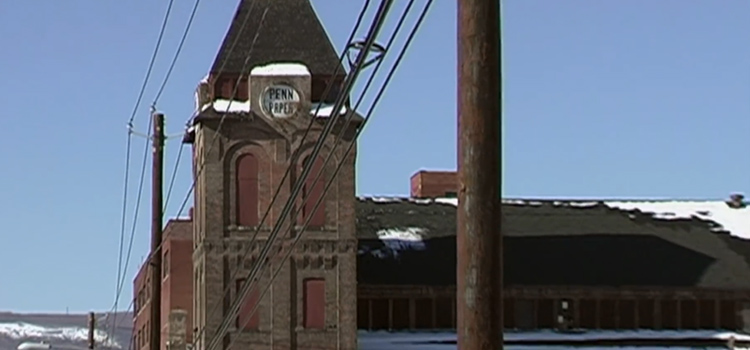 We spoke to our community ahead of the new year – when lots of people want to get fit – and it was revealed that many people like to work out while watching TV and films. In fact, we learned that more than half (57%) of you watch TV or a movie while working out to distract yourselves from the hard work of exercise.
After our initial learnings, we thought what better way than to discover the shows that result in the best workout, both mentally and physically, than an in-depth study?
We worked with 100 participants, from a varied range of demographics, and monitored each gym goers' burnt calories, and asked them to record their thoughts and how "hard" they thought each workout was while watching various TV shows available on Netflix.
To attain a shortlist of 30 shows on Netflix that the study participants had to work out to, prior to the study itself we surveyed our community members to discover what Netflix series are most watched while at the gym or working out.
When analyzing the 30 shortlisted shows, the study participants were asked to watch the series while working out for a total of one hour in their regular workout settings, whether that's at the gym or at home. Due to the nature of watching TV and working out at the same time, all participants who took part in the study conducted the research while on the treadmill, stationary bike, or cross trainer machine –we didn't want any injuries due to bench pressing and binge watching at the same time.
During the exercise each participant was asked to record how they felt, their energy levels, how distracted they were from working out, and general feelings towards the show's impact on their workout – as well as how "hard" they thought their workout was. We also monitored the top heart rate BPM achieved during the workout to see if the show impacted how hard they worked.
To ensure the study was representative of all adults, 100 candidates selected were from a range of backgrounds, locations, gender, sexual orientations, ages (ranging between 18 and 72), and body shapes. Those partaking in the study were also asked to provide medical details so we could confirm all participants were healthy enough to take part.
We're really excited to share our findings and hope it can help many people find exercising a little bit easier and enjoyable.
So if you fancy getting fit this year but struggle mentally with the hard work of exercising, try giving the shows below a watch while you work out and see if they help!
The top 15 TV shows on Netflix to workout to were discovered to be:
1. The Office (US)
2. Love Island
3. Friends
4. RuPaul's Drag Race
5. Brooklyn Nine-Nine
6. Ozark
7. Rick and Morty
8. Below Deck
9. Shameless
10. Love is Blind
11. Sex Education
12. Last Chance U
13. Bridgerton
14. Peaky Blinders
15. South Park
Browse:
FandomSpot Originals
The Office
TV & Movies