Where To Get the Exp. Share in Pokémon X & Y
This post may contain affiliate links. If you buy something we may get a small commission at no extra cost to you. (Learn more).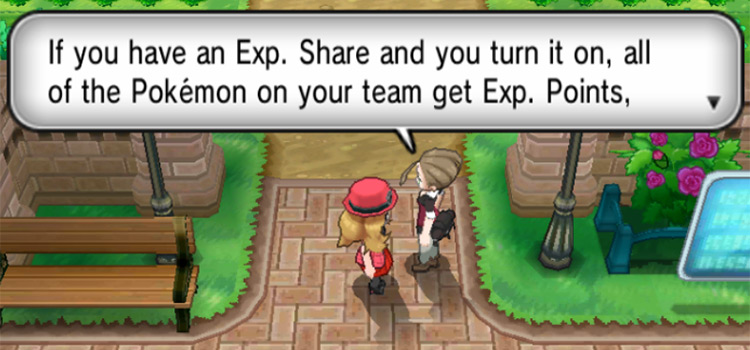 You can get Exp. Share from Alexa as you leave Santalune City via the northern exit to route 4 (Parterre Way). Alexa will only give you Exp. Share once you have defeated Viola at the Santalune City Pokémon Gym and earned the Bug Badge.
The Exp. Share is a great tool for leveling up new Pokémon. When it is turned on, every Pokémon in your party will earn experience from battles, whether they participate or not.
Exp. Share Location (Step-by-Step)
Step 1: After beating the Santalune City Gym, exit the building and follow the brick path west.
If you plan to continue on to Lumiose City after obtaining Exp. Share, you should heal your Pokémon before leaving town.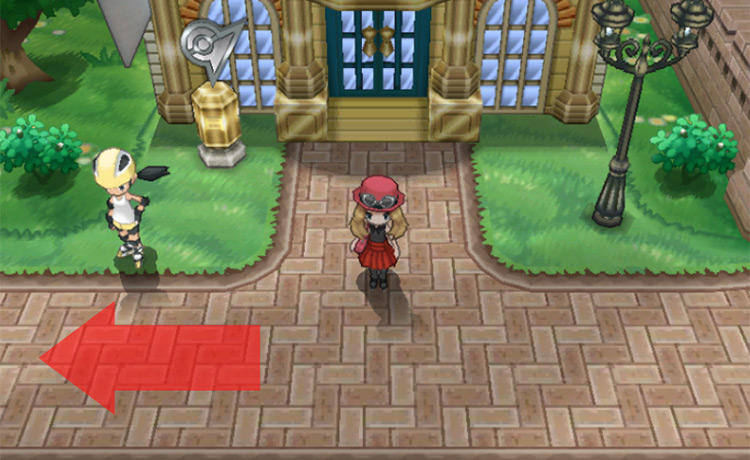 Step 2: Continue west past the Trainer's School and along the road until you see a northern path leading out of the city. There is a woman (Alexa) waiting by the gate.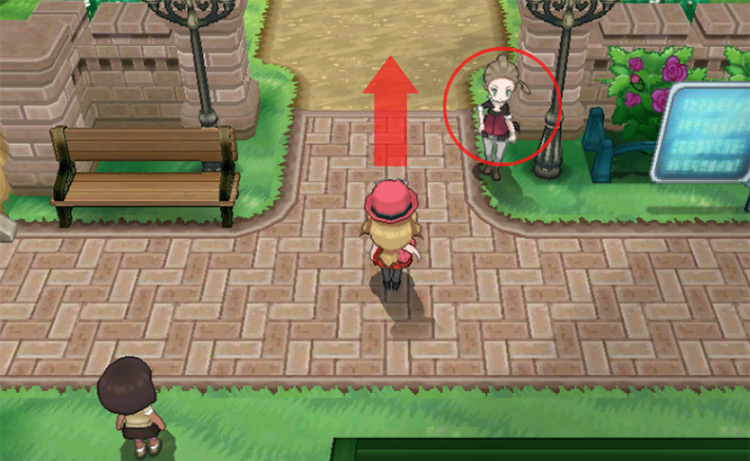 Step 3: Head up the path to exit Santalune City. Alexa will stop you and, if you have the Bug Badge, she will give you Exp. Share.
Trying to access Route 4 without the badge will result in Alexa barring your way and telling you to go to the Santalune Gym.
How To Use the Exp. Share
Exp. Share is automatically turned on when you receive it. You can access it to turn it off or on again by opening the 'Key Items' section of the bag and selecting it.
When Exp. Share is turned on, Pokémon that participate directly in a battle will earn 100% of the experience from a win, while the rest of your team will earn 50% of the experience each simply by being in your party.
Browse:
Pokémon
Pokémon X & Y
Video Games