Sims 4 Merida CC from Brave (Hair, Outfits & More)
This post may contain affiliate links. If you buy something we may get a small commission at no extra cost to you. (Learn more).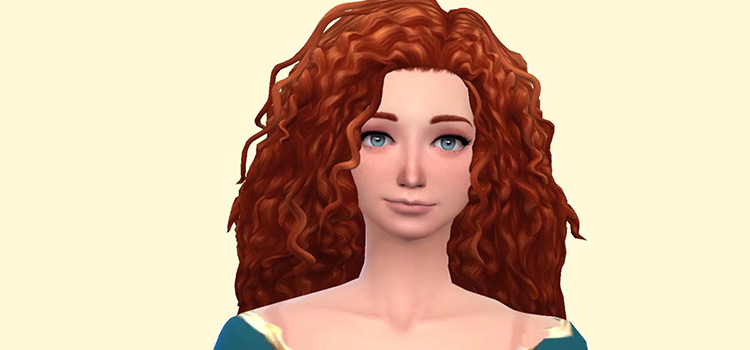 Unless you've been living under a rock for the past ten years, you are probably more than familiar with the spunky Scottish girl known as Merida.
This lass with the locks is also a part of the Sims 4 princess challenge. Like most TS4 challenges, this one comes with a set of rules for your sims to follow based on which generation you're currently playing. The rules for Merida are pretty easy to follow, and her story begins when your sim becomes a teenager.
To follow the guidelines, your sim must have the 'self-assured' trait, try to change her past but fail (the interpretation of this is up to you), she must also lose all your siblings and your mother in an unfortunate accident, grow up alone and regretful, never have children, and also never marry. Dark.
Merida's story ends the way it does because it is the last generation in the challenge, but feel free to ignore the 'no children/marriage' rules and continue on from there.
But now that you have the basic rules, it's time to get into some Brave CC to make your playthrough the most fun and on-theme that it can be.
1.

Merida, Elinor, Fergus, Hamish, Hubert & Harris – Brave (2012)
The whole DunBroch gang will be ready to go in this collection of outfits for the whole family.
Included in this mega pack off CC are outfits and hairstyles for the troublemaking triplets, a crown, hairstyle and dress for the mother, and a peg leg, boots, outfit, hair, and facial hair for King Fergus.
The CC included for Merida are her hair, her casual dress, her formal dress, a bow accessory to strap on her back, a sash with arrows accessory also for her back, and a bow accessory to put in her hand.
2.

Gramsims Merida Hair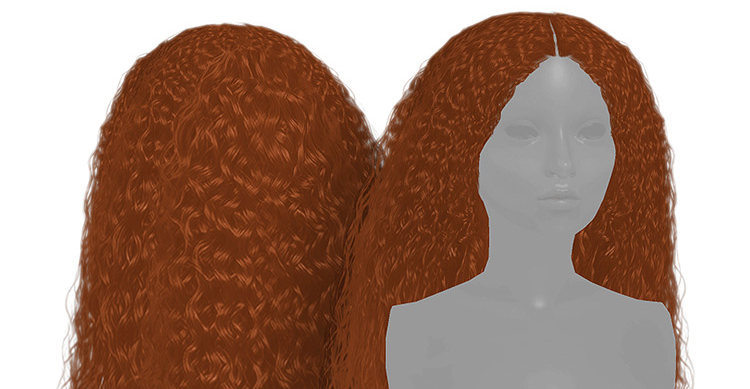 This Alpha CC version of Merida's hair perfectly captures the large, wild curls that complement her big, wild personality.
This hairstyle comes in twelve different swatches, including the fiery red we all know and love as well as some fun color choices like teal, blue, and pink.
3.

Less Piratey Boots – EA's Pirate Boots De-Cuffed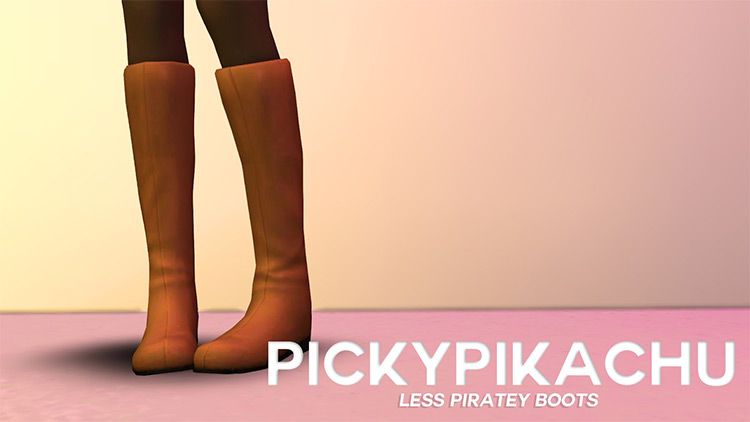 The Sims 4 is seriously missing some cute basic boots.
So your townie's wardrobe will thank you when you add these to your game.
These also happen to be perfect boots for our girl Merida.
There are nine different colors to choose from for these boots, and they can be used from any age groups between teen and elder.
4.

Merida Dress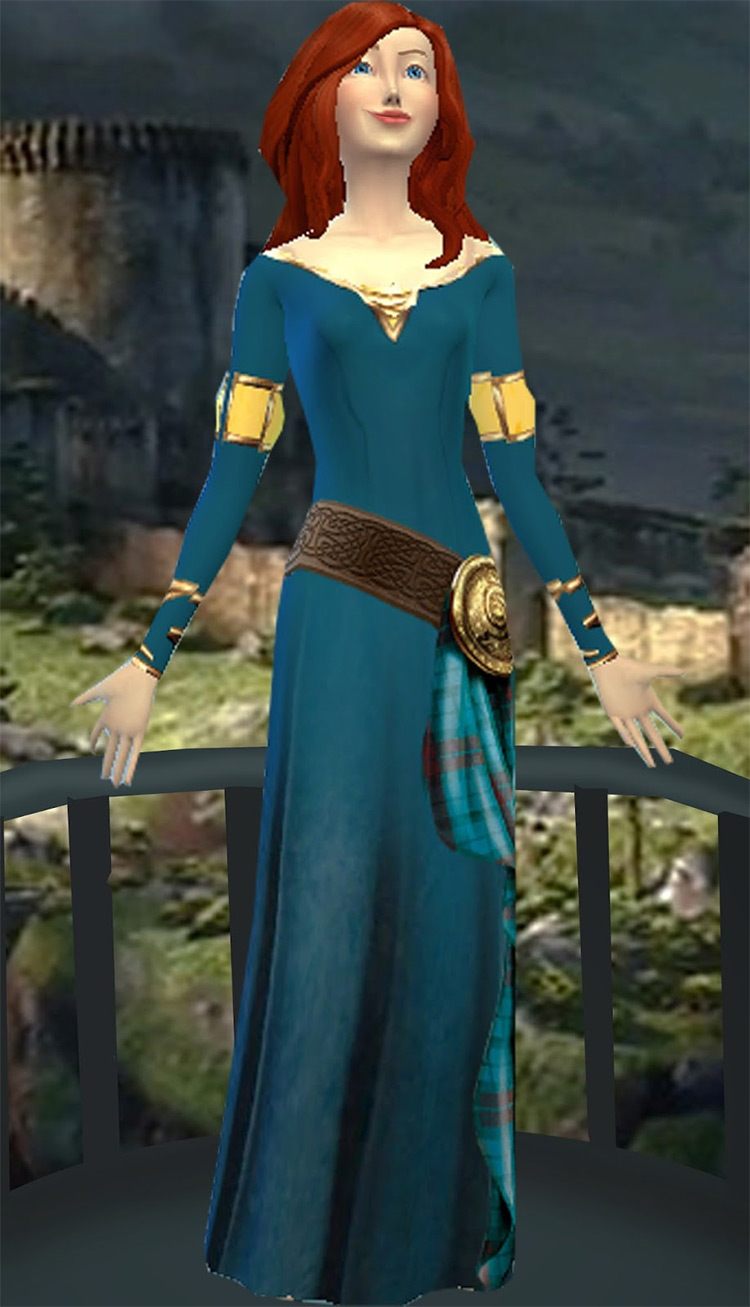 Yep, this is a perfect recreation of Merida's dress based on the drawn version and real life Disney characters at their theme parks.
It's a little more decorative than the movie's version, and the belt is certainly bigger.
Although I love the addition of the plaid fabric on her side where the belt meets the dress, it really seems like it was always a part of the outfit.
5.

Waves for Days – A BGC Hair with Accessory Flower
I'm in love with this Maxis Match curly hairdo, it seriously looks like a base game hairstyle.
Waves for Days is a perfect option for Merida's wild curls, and it not only comes in her beautiful red hair color, but it also comes in eighteen different colors to choose from. It's also compatible with hats, something I feel I never see in most CC.
The flower accessory can be found in the earring category, and is not a necessary part of the hair.
6.

Gwynimean Dress – Maxis Match TS2 Conversion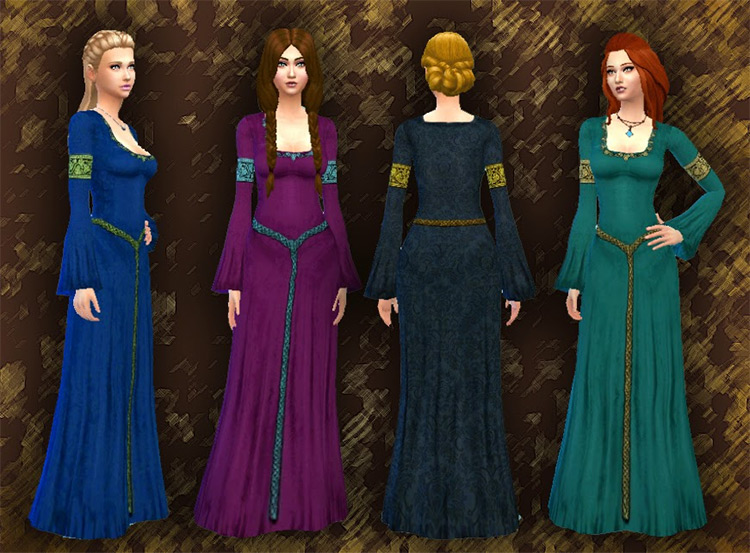 This beautiful medieval dress is actually a conversion of a community created Sims 2 outfit.
How cool is that?
The green version of this outfit is a great option for a more textured Merida dress and the other seven colors are great options for your townies, or even your sim's mom. Each dress has beautiful heathered texture and stunning color choices.
7.

Castle DunBroch Lot (No CC)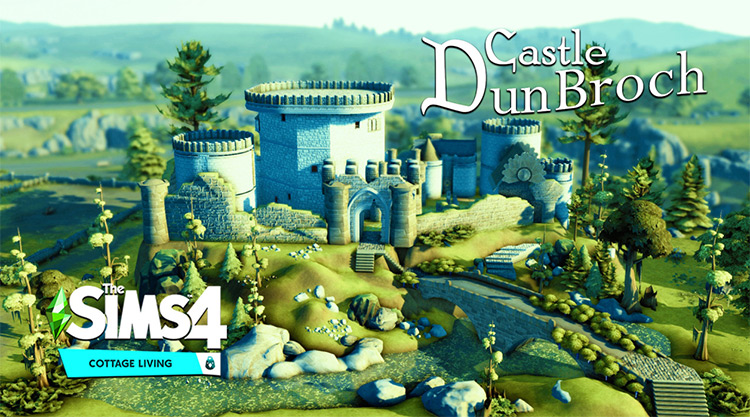 This detailed recreation of Merida's home is insanely spot on.
Have your sim grab her bow and arrow to go explore the woods around her home, and who knows what will happen? You may see a wisp if you're lucky.
This gorgeous labor of love even has the family tapestry on the wall.
Note: you will need the Cottage Living expansion pack for the build to be complete.
8.

Medieval Practice Targets
Now that your sim has a place to call home, it's time to figure out how to give her the illusion of what will become her favorite pastime: archery.
While you may not be able to actually use these targets, they are the perfect decor for pretending to have your Merida shoot some arrows while she mulls over a marriage, and the included ax and knife clutter is perfect for leaving around the grounds to really get that old school feel.
9.

SimmieV 2020 Kilts for Men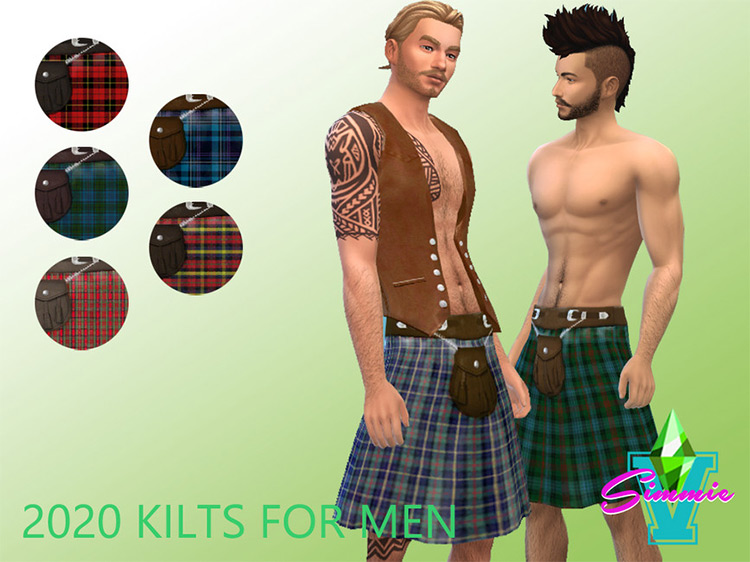 These plaid kilts are perfect for decking your Scottish clan out in style.
Did you know that the leather pouch that you see hanging on the front of the kilt here, and in Brave, has a name? It's commonly referred to as the 'sporran'.
These kilts come in eight different colors which all feature leather detail and their own leather sporran on a chain.
10.

Chalet Living CC Set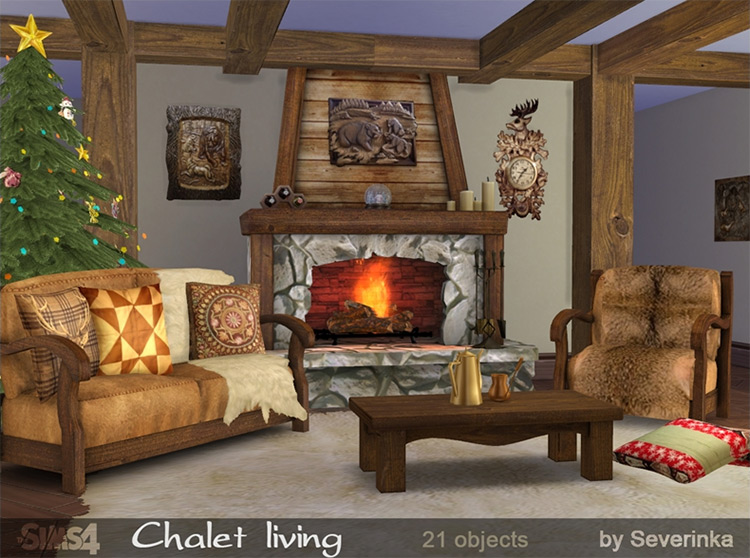 This gorgeous set isn't just perfect for decorating Merida's home, it's also perfect for decorating a cute & cozy mountain cabin.
What drew me to this set were the beautiful wood carved bear decorations, as well as all the fur covered furniture.
This set comes with twenty-one different objects, including a fur rug, a rustic stone fireplace, ceiling beams, and so much more.
Browse:
Disney
Lists
The Sims 4
Video Games