Sims 4 CC: Best Neon Lights & Neon Signs (All Free)
This post may contain affiliate links. If you buy something we may get a small commission at no extra cost to you. (Learn more).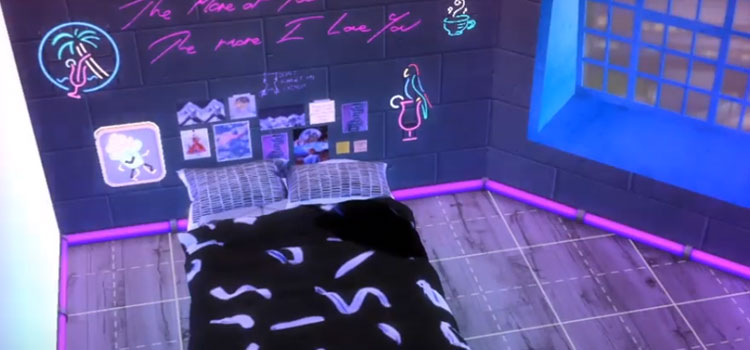 Light it up in your Sims game!
The best way to liven up your outdoor space, attract customers to your shop, or get the chilling glow effect in a vaporwave room, is with neon signs.
They cater to just about anything that you need them for!
But of course, there are attractive neon signs that you would want to use in your Sims game, and there are ones that may not be all that appealing.
Instead of making you flip through pages and pages of options, we'll be going over some of the best neon CC for TS4.
10.

Small Strip Lights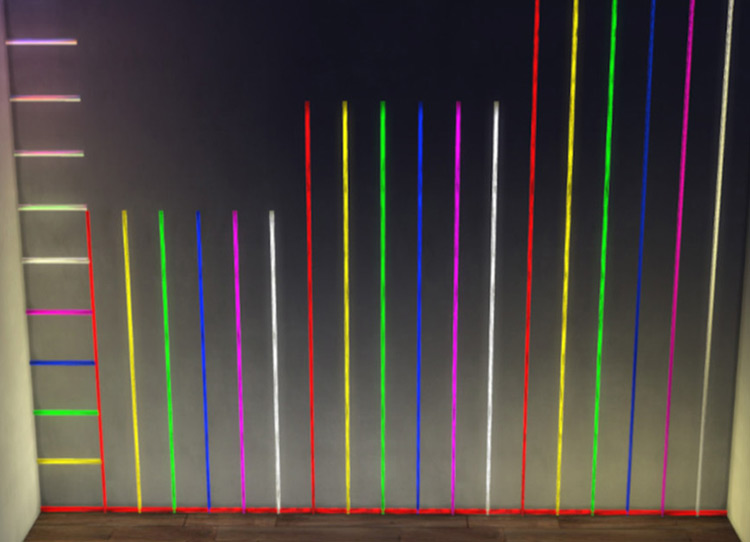 If you've been on the Internet at all for the last couple of months, then you know strip lights are where it's at.
They work well as mood lighting for gaming rooms, add extra color to the bedroom, and they work for just about any room in between!
The point I'm getting at is if you want to add some light and color, but you don't want it to be as bright as the inside of a Walmart, this CC should be the way to go.
With that said, these Small Strip Lights add the right amount of light for your Sims home.
Play around with the color settings to find what best matches your Sim's overall color palette, and decorate to your heart's content.
9.

Neon Set #3
If there's ever an option to download a collection instead of going through individual pieces, I usually opt for collections.
Which is why Neon Set #3 is so appealing.
With 10 signs to choose from, it doesn't get much better than this!
These custom signs are pretty simple in design, which can make for a great statement piece on a wall that needs some livening up.
And some of the designs include a skateboard, a silhouette, and some interesting phrases, so there's something for everyone in here.
Better yet, you can adjust the intensity for your signs so they're not too bright.
8.

Neon Sign Alphabet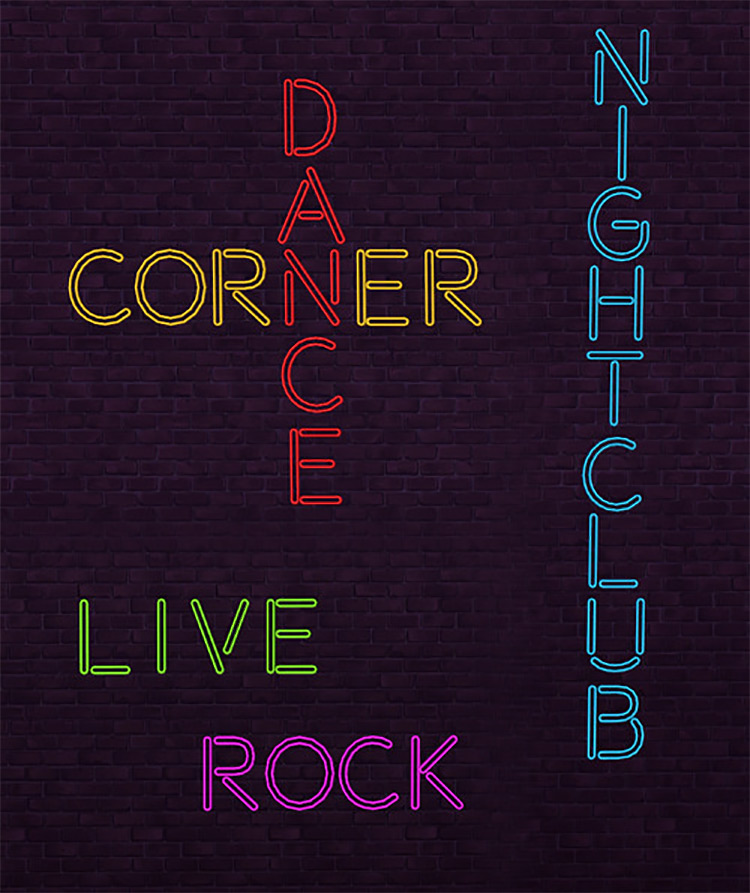 I gotta admit: I'm usually opposed to having too many words on my Sims walls.
Not because I don't think they're cute or anything, but because most of the time they don't say exactly what I want them to say.
Either they don't really apply to me or my Sim, or the sayings are overused.
If your Sim is struggling with this problem, then this is the perfect solution.
With a Neon Sign Alphabet, you can literally spell out whatever you want the wall to say.
Maybe you want it to be the name of the shop you just opened up, or an inside joke you have with your friends. Either way, you can have your own unique sign without having to literally make your own custom content for it. Nice!
7.

Simlish Signs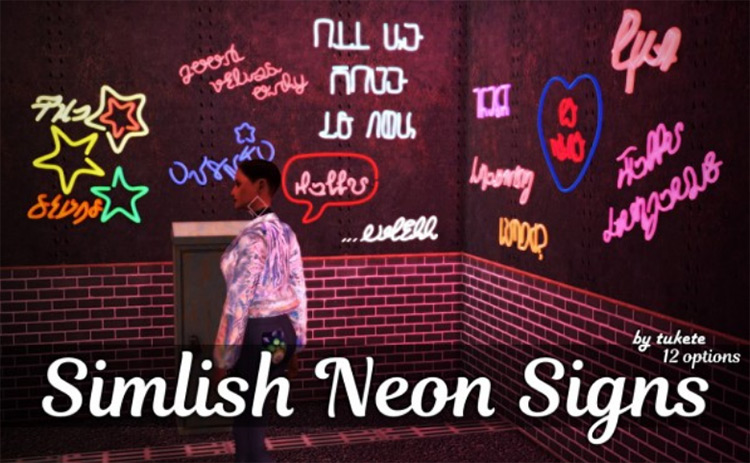 Sure, having some neon signs in your language is pretty appealing to us as players.
But what about your Sims?
It's easy to forget, but they have a language of their own.
With the Simlish Signs CC, you may not know exactly what they say… but your Sim does.
And anyway, the world your editing is theirs. So doesn't it make more sense that way?
These Simlish signs come in a variety of different styles, colors, and intensities, making them perfect for any lot.
6.

Korean Neon Signs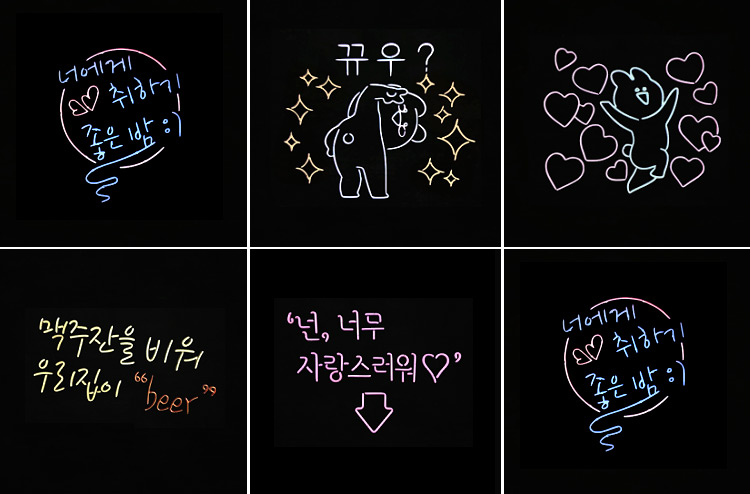 Now these might not have as many options as a lot of the other signs we've looked at so far, but this is a classic example of quality versus quantity.
Instead of getting a bunch of signs that are pretty dull, you have 5 signs that are cute, bursting with color, and are the perfect addition to your Sim's room.
Some of these signs are inspired by Korean cartoons and designs, while others are literally written in Korean. Which would a great decor piece for anyone who's fluent in the language. Or if you're big into kpop.
5.

Fixed Neon Signs
My first thought when I saw this CC is that they would be perfect in someone's shop.
Think about it: having a store in your neighborhood that caters to the sportier crowd, with some signs that have classic athletic brands on them to advertise what your Sim is selling.
That's just good business sense.
4.

Domination Kid Neon Signs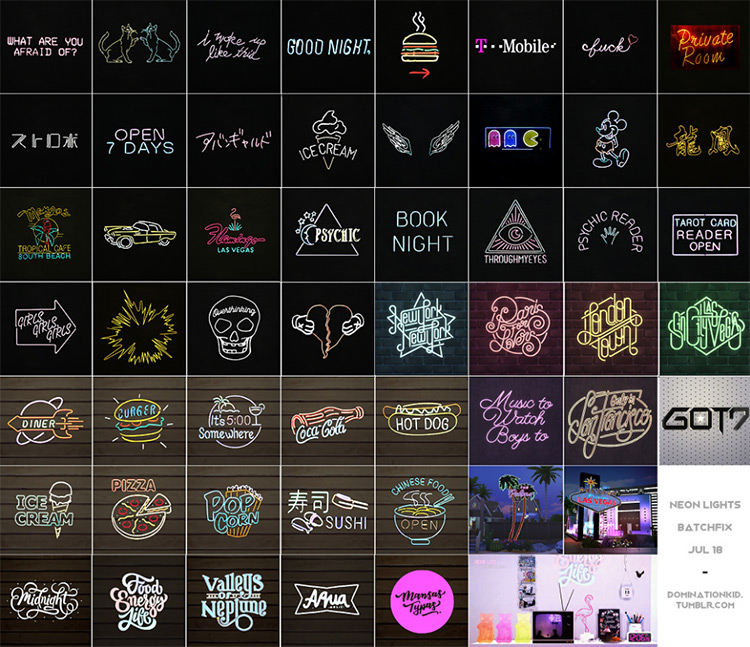 This massive collection of neon signs would also do well in a business setting, with signs that advertise foods and services that your Sims might offer to those in town.
My personal favorites here include Tarot Readings, Pacman, and Private Room.
But take a look through the whole CC list to see what you think.
3.

Cocktails and Beer Ambient Lights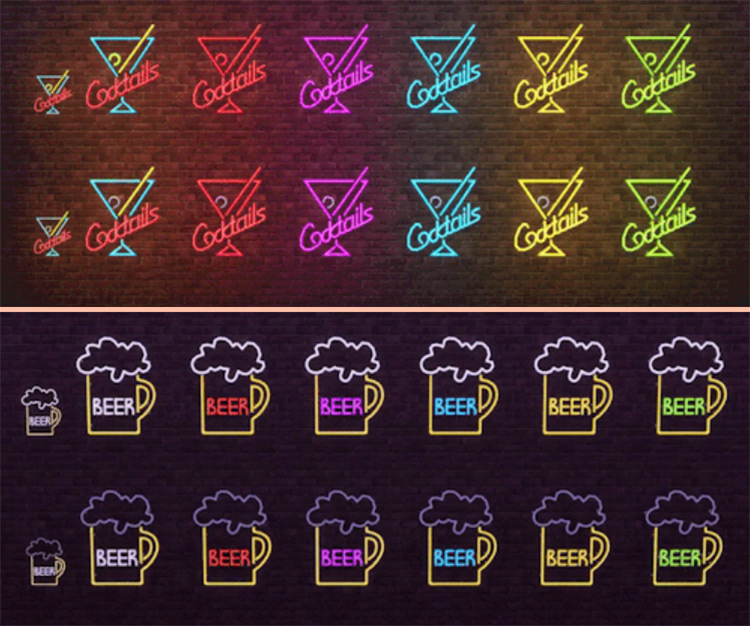 Here's a collection of signs that let Sims know they're going to need their ID ready!
Signs to advertise your Sim's bar, where in the restaurant they can order a stiff drink, or even for their at-home bar to make parties look and feel more authentic and inviting.
These signs come with two designs: one for mixed drinks and one for a glass of beer, and each design comes in 6 colors.
You can even decide whether you want the lights to blink or not. A nice finishing touch.
2.

Neon Sign Set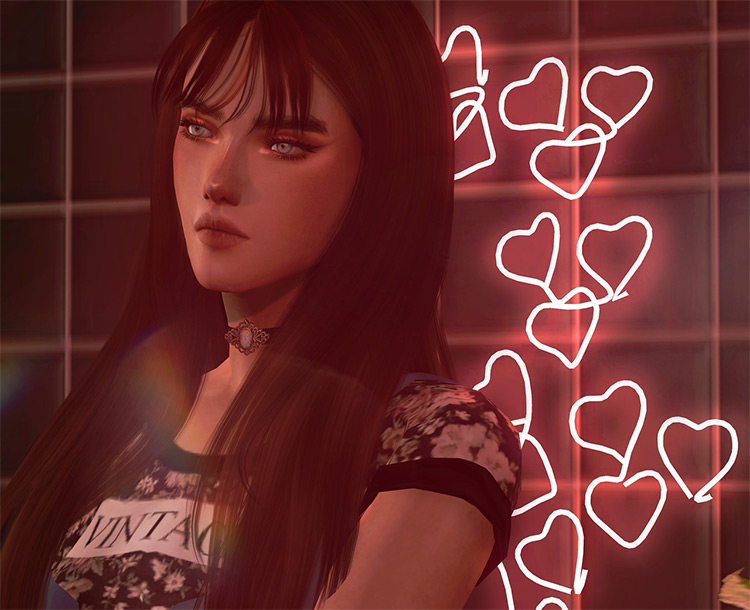 This Neon Sign CC Set by Magnolia-C is perfect for the girlier Sims out there that want to get in on all of the neon fun.
Some of the designs you can find in this collection include hearts, roses, and even a flamingo.
Perfect for our gamer girl Sims out there!
1.

Neon Sign Set #5
Neon Sign Set #5 is reminiscent of other sign CC we've seen in this list…
But what makes it stand out? These are some of the most unique sign designs that I've seen so far.
Some of my favorites include "Game Over", which would be a great joke sign to have in your gaming room (because your Sim never loses, right?).
Or how about a beautiful heart eyes design?
If you're looking for some custom signs that'll stand out from the others, look no further.
Browse:
Lists
The Sims 4
Video Games