Best SpongeBob Toys, Collectibles, Plushies, Merch & Memorabilia
This post may contain affiliate links. If you buy something we may get a small commission at no extra cost to you. (Learn more).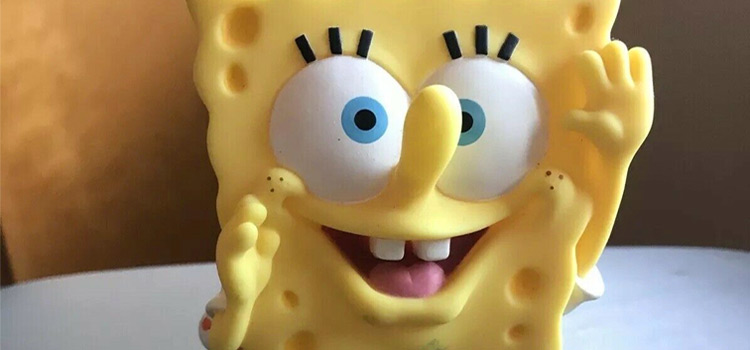 Who lives in a pineapple under the sea? The protagonist of the USA' fifth longest-running cartoon series, SpongeBob SquarePants!
You don't have to be a marine biologist to recognize the ultra-famous yellow goofy goober and his entourage of friends from Bikini Bottom.
With more than 10 seasons, three movies, and hundreds of merchandise, SpongeBob has become the cartoon of a generation.
If you've ever tried to find a collectible from the series then chances are you've felt overwhelmed by the amount of products out there. Not to mention if you're looking to buy a gift for someone else.
Well I've done some research and come up with the best SpongeBob items available online, both new stuff and some rare older memorabilia.
Whether you're a goofy goober yourself or know somebody who'd rather spend their summer vacations in Bikini Bottom, I'm sure you'll be hooked by one of these wonderful pieces.
Browse:
Nickelodeon
SpongeBob
Cartoons
Gift Guides