Big Movie Fan? Get Paid To Watch Movies in New Reviewer Role (Closed)
This post may contain affiliate links. If you buy something we may get a small commission at no extra cost to you. (Learn more).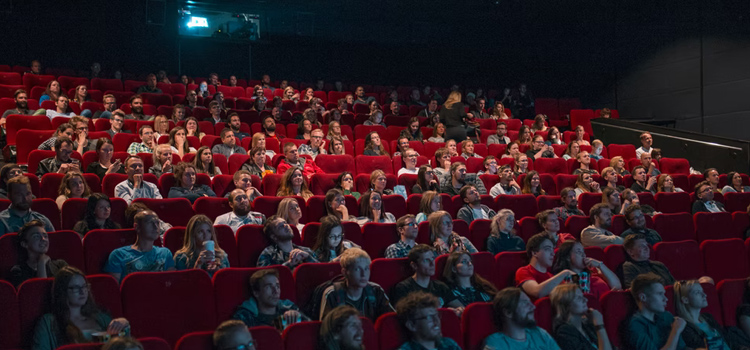 If you're mad for movies and fancy a job as a critic, you might be in luck.
We're looking for an individual to join us at FandomSpot.com to review films and create content for the site. No professional experience is required as we're looking for an everyday movie fan who can bring a fresh perspective and write about topics that 'real' people want to hear about.
The ideal candidate will need to:
Be a movie fan!
Prove that they have a good grasp of the written English language and be able to produce movie reviews of at least 500-1000 words
Have a strong Internet connection and a device to watch films
Have access to their own transportation and be able to travel to movie theaters and potentially exclusive special events
Commit to watching one to three new releases a week depending on release schedules, as well as three straight-to-streaming releases
Be over the age of 21
The person brought on for the role will:
Earn $50 USD per hour
Be given a snack allowance of $200 USD a month
Have travel expenses covered – to travel to movie theaters and special events
Does this sound like you? Apply for the role by filling out the form below. Applications must be received before January 28, 2022 for a chance to be considered, as we are hoping to find a good fit & fill the role in February.
Browse:
FandomSpot Originals
TV & Movies