Binge Watch Love Island & Apply To Be Our 'Love Island Investigator & Editor' (With Pay)
This post may contain affiliate links. If you buy something we may get a small commission at no extra cost to you. (Learn more).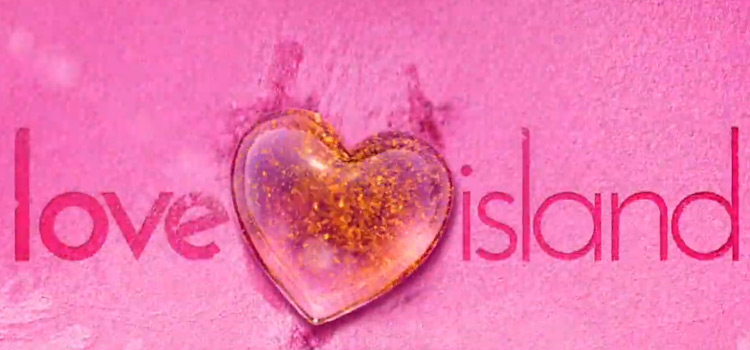 Are you a Love Island superfan? Well we've got the job for you. We're excited to announce that we're looking for FandomSpot.com's first 'Love Island Investigator and Editor' to write about all things that fans might want to know about the hit reality show.
We can't get enough of Love Island and we know that you can't either, with the Love Island fandom growing bigger by the day. So we can cater our content to Love Island fans around the world we're looking for someone to help us do just that, investigating all of the show's gossip and reporting on any drama that fans may have missed or are unaware of.
If you're up for the role, you could earn a one-off payment of $5,000 USD (£3,599 GBP) to binge watch and write about Love Island.
Unlike other writing roles that require qualifications and previous editorial experience, we believe this job is best suited for someone who is a show superfan with that insider knowledge of what fans want to know and read about. Applicants must be over the age 18, and have great written English skills.
Additionally candidates are required to have a strong enough internet connection to upload their work and of course to binge watch the show live.
Our newly recruited 'Love Island Investigator and Editor' will be expected to work approximately three hours a day to watch the show, follow any social media mentions and investigate any backlash following every episode, as well as consume all relevant Love Island news and blogs, in order to write suitable content for us.
If this role proves successful there could be opportunities for the right candidate to create content about future seasons of the show and other similar reality TV series.
We are super excited to get this new stream of content out there. And with the series flying by we want to hire someone as soon as possible. Closing date is August 12.
Note: if the form isn't loading you can try clicking here
Browse:
Reality TV
TV & Movies