Sims 4 Scientist CC: Outfits, Objects & More
This post may contain affiliate links. If you buy something we may get a small commission at no extra cost to you. (Learn more).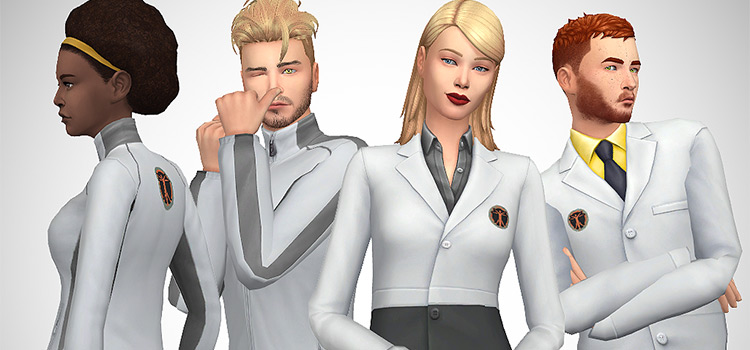 When I first bought the Get to Work pack the day it was released (what is self-control?) my very first move was to make my sim a scientist.
Getting to follow them into work so you can tell your coworkers what to do or mess with the sim ray was everything I wanted it to be.
Like most careers, I wanted to go all out and make my sim a science obsessed workaholic. And how else would I do that besides download a ton of scientist-themed CC?
1.

Little Chemist Set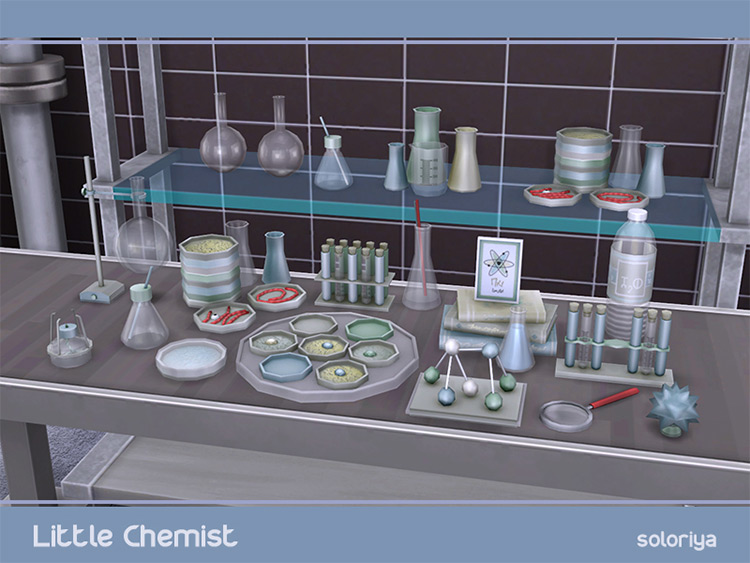 This set is perfect for your little sims that aspire to become scientists one day.
While these beakers and test tubes are only for show, it pairs beautifully with the Junior Wizard Starter Set, or with the Beakers and Baubles Science Set available in base game.
The Little Chemist set comes in four different colors and has sixteen unique objects. My favorites are the model of a molecule and the petri dish, which comes in three styles.
2.

Mad Scientist Lab (Lot)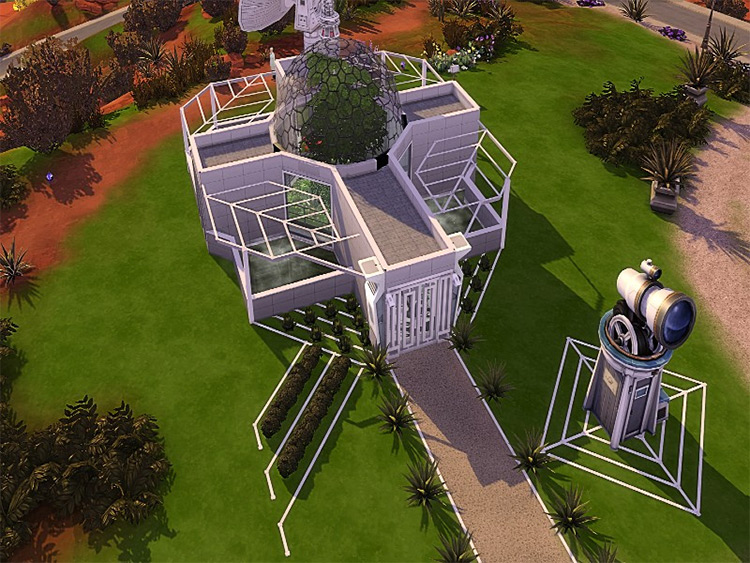 This mad scientist lab is just absolutely amazing. The gorgeous geometrical architecture, the otherworldly dome with a tree peeking out, the giant tubes, the… cradles?
Okay maybe this isn't the most ethical laboratory, but it is without a doubt the coolest.
Note that you do need to have the Strangerville game pack to keep all the awesome furniture.
But if you don't have Strangerville, this lot could easily become an incredibly unique, compact museum.
3.

Outfits from the Commonwealth Institute of Technology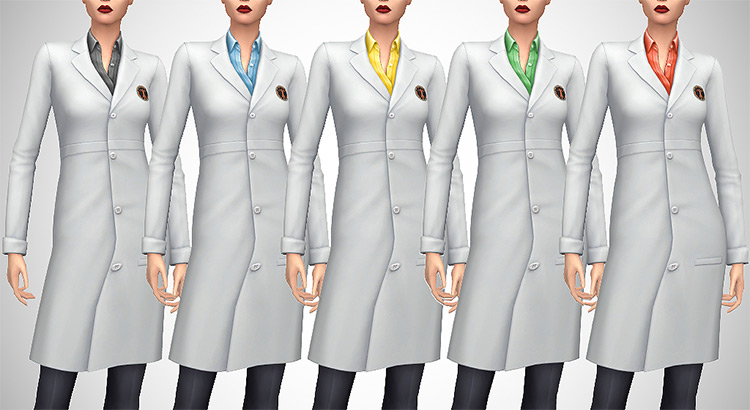 There is an insane number of unique outfits here, and while this may be a recolor of the Get to Work lab coat and tracksuit, the logo and color options make this a must for some story driven scientist playthroughs.
Two kinds of lab coats and dastardly leisure wear are the perfect combination to create your mad (or sane) scientist sims, especially with five different color options for each.
What I love most about these outfits is the small logo on the back of the track suit and on the left side of the lapel on the lab coat: a sim version of Da Vincis 'Vitruvian Man' drawing.
4.

Laboratory Set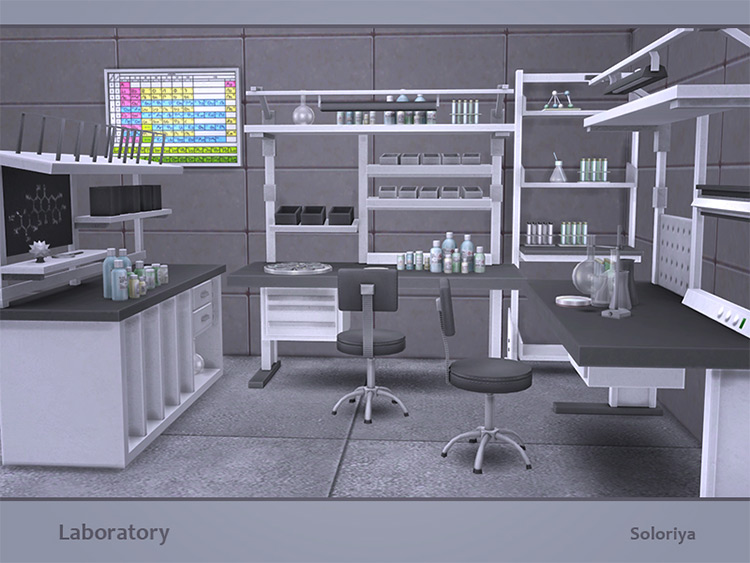 Does anyone else still pronounce this 'la-BOR-a-tory' is it just me? I guess I've watched too much Dexter's Laboratory as a kid.
This set is incredible and absolutely perfect for your scientist sims to bring their work home.
It comes with 10 objects:
Two desks
A desk chair
Three tables
A storage area
Two kinds of chemical bottles
And a periodic table to adorn the wall
Honestly, what else do you need?
The coolest part of this set is that it's Maxis match, so it will fit right in with the rest of your furniture and scientist rewards. The set also comes with three color options.
5.

PANCERNIK Lot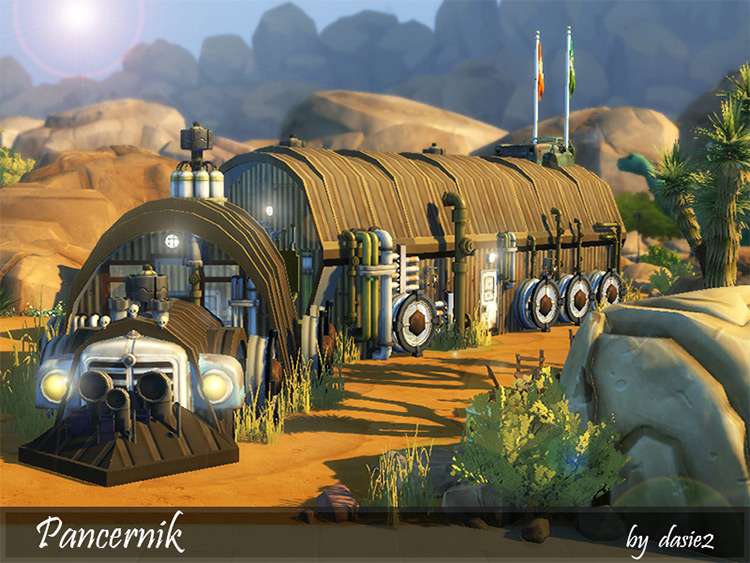 OK, this lot is clearly a labor of love.
It has no CC included in the build, so you don't have to worry about missing any décor or furniture when you move your science inclined sims in this awesome post-apocalyptic fuel tanker.
While the inside may be small, I like to add a small ladder leading to a basement where I have my scientist sim conduct their… 'experiments'.
It adds some realism to the game to pretend your mad scientist sim is hiding out in some abandoned scrap with secrets lurking underneath, especially if you're playing in Strangerville.
6.

Mass Effect Scientist Casual Outfit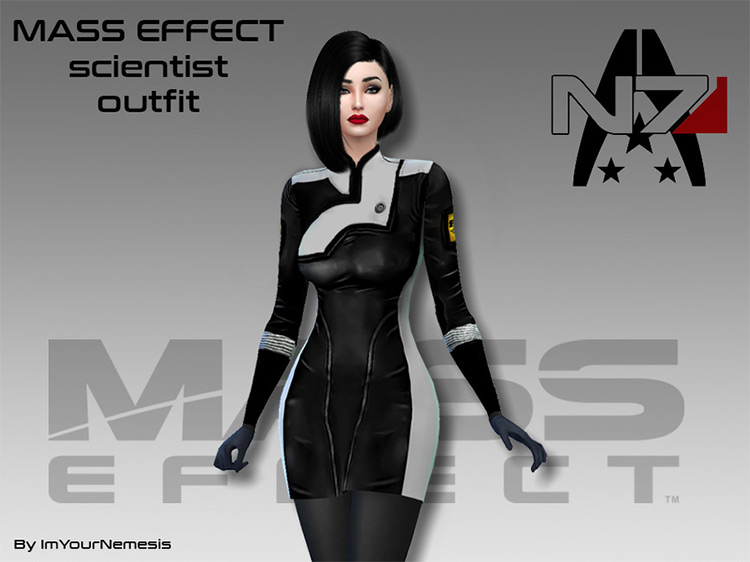 Not satisfied with your lady sims being regular old scientists?
Why not be a femme fatal with this Mass Effect inspired scientist dress.
And here's something else: did you know there are Mass Effect easter eggs in the Sims 4?
A poster available in the shop shows a character in N7 armor and the normandic light has a cute Mass Effect themed quip in its description! We've also got a whole collection of Mass Effect CC so definitely check that out too.
7.

Mars Base Lot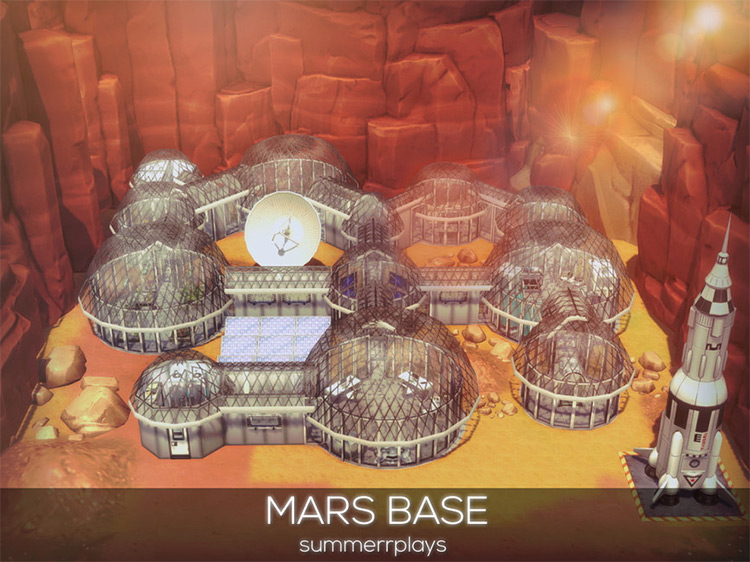 This is the ultimate scientific commune for your sims.
While this lot would look best in Strangerville, you won't need the game pack for this build, and there isn't any extra CC you need to download.
This build would also be ideal for a space themed playthrough, it even comes with a rocket ship already installed on the lot!
And the coolest part of this already awesome home is the option to wormhole to its sister base on Sixam, the Moon Base. Which is perfect for your scientist sim to go back and forth between the two outposts effortlessly.
8.

Midnight Gloves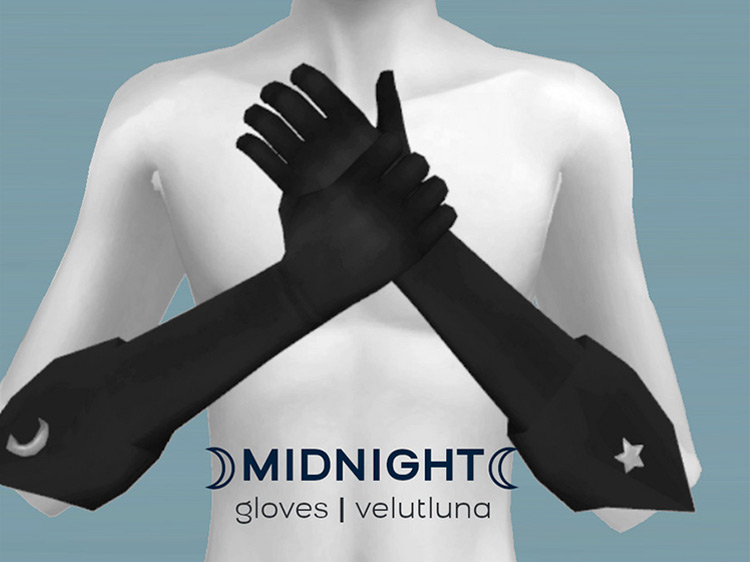 I think we all know a scientist isn't really a scientist without these iconic black elbow-length gloves.
These midnight gloves have a fun moon and star accent on their cuffs, and they can be used with teens through elder sims, and only come in the color black.
What other color would you really need anyway?
9.

Animated Plasma Lamp by Simlifecc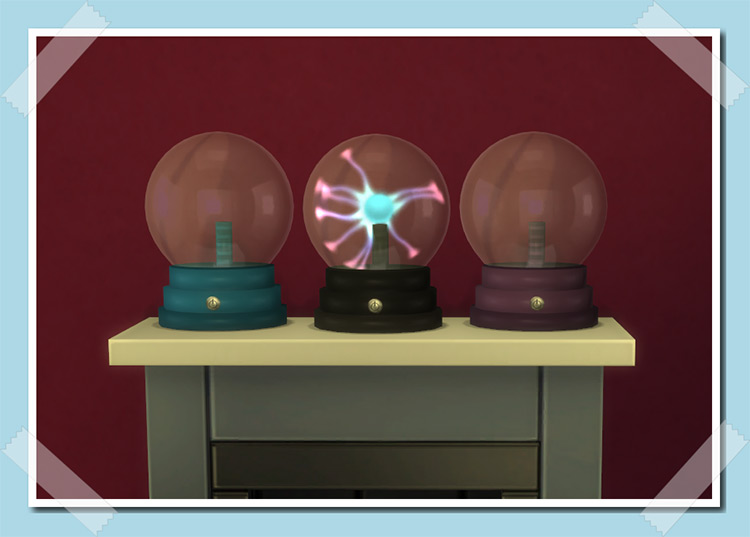 When I finally mustered up the courage to put my hand on one of these as a kid, plasma balls quickly became my favorite.
Your scientist sims will feel the same when they turn on this awesome ball of static.
This is a great décor addition to your laboratory, or to your little science-inspired room.
Note: the animation may only work with the Get to Work game pack, and the plasma lamp base comes in three different colors – dark red, emerald green, and black.
10.

Now You See: Steampunk Glasses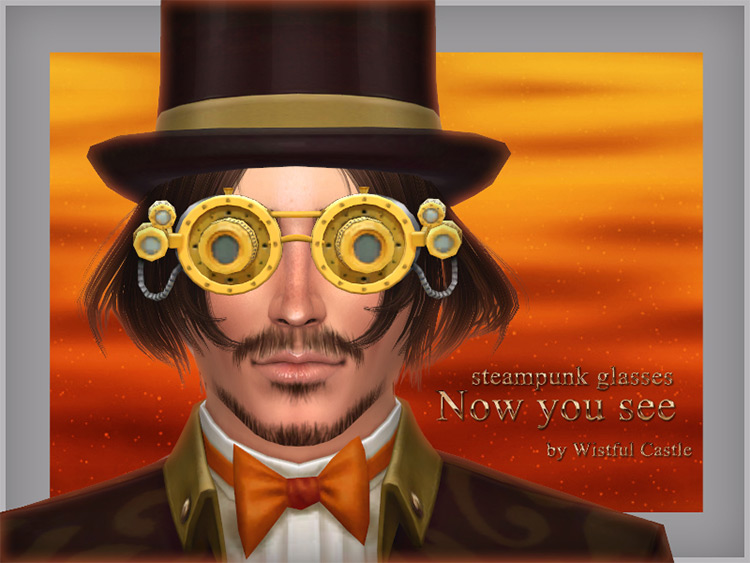 These awesome steampunk glasses would look incredible on your mad scientist sims.
The glowing lights next to the complicated lenses really sell that eccentric scientist look.
Ten different swatches are available for these shades, and they can be worn by teen through elder sims.
Each color has unique differences, for example the blue glasses have gemstones as the lenses while the yellow glasses have regular ones.
We've also got a collection of steampunk CC too, so these glasses would blend nicely with other CC CAS items.
Browse:
Lists
The Sims 4
Video Games