Sims 4 Bar & Nightclub CC + Lots (All Free)
This post may contain affiliate links. If you buy something we may get a small commission at no extra cost to you. (Learn more).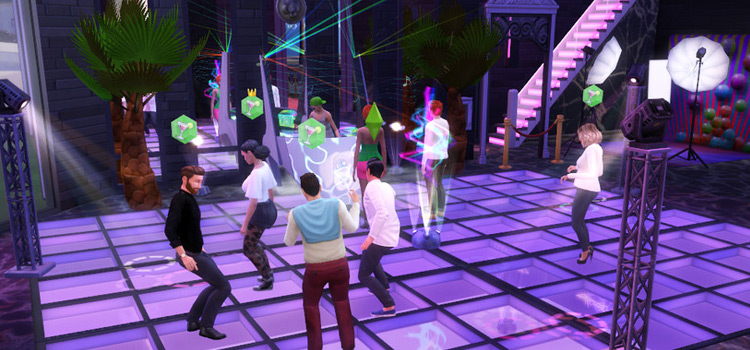 The party may be over in real life (depending on your age) but you can still dance, drink, and be merry inside an almost perfect simulation.
All you need is a fun bar or a swank nightclub to hit up in your Sims 4 city.
You may not be the one getting wasted, but your Sims deserve some fun too – and these custom CC sets & lots are just what you need to make that happen!
1.

Absolut Vodka Bottle Lights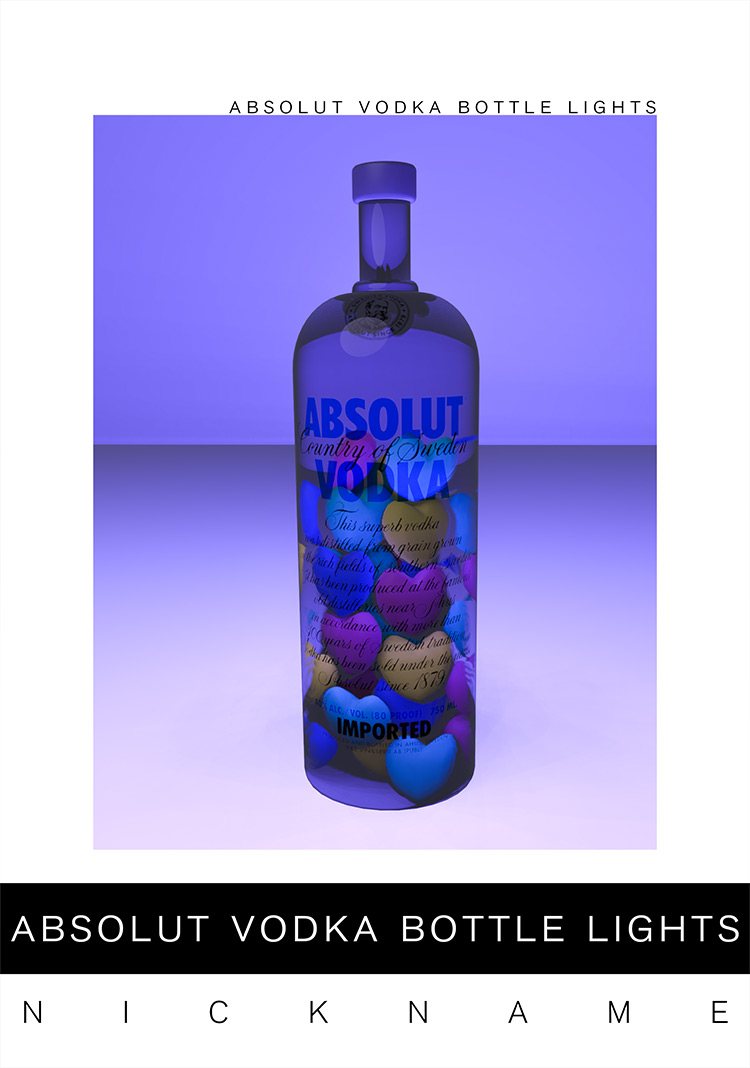 Every bar or nightclub owner should take some notes from this CC creator on recycling wisely and creatively.
This CC makes use of empty Absolut Vodka bottles, and turns them into a lamp.
It's perfect for Sims who have a knack for saving the environment – while making profits off of wild party guests.
Get a unique lighting system for your Sim's place of sin, easy to install and ready to go all night long.
2.

Light Ceiling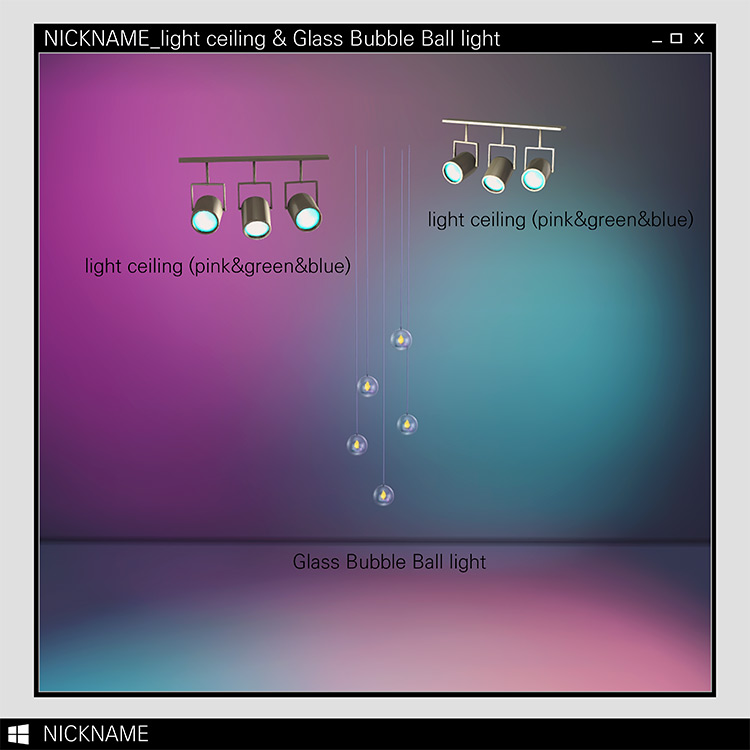 If you've ever wondered why bars or nightclubs are so dark, it's because people are more relaxed and loose when the lights are dimmed.
Why?
Well, it's just easier to hide awkward dance moves when people are partially blind.
Lighting is a vital mood maker for any establishment. And this CC gives just the right amount of light source to get that wild atmosphere that you need.
Have a set of pink, green, and blue ceiling lights, plus a gorgeous bubble chandelier in just one pack!
3.

Boom Set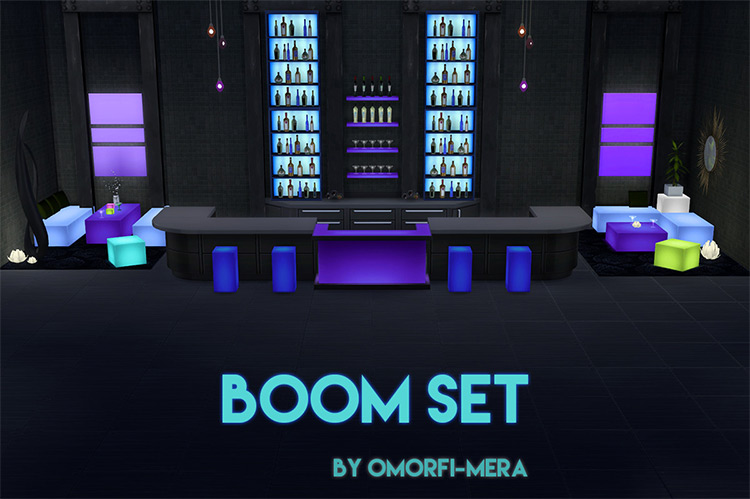 Bar and nightclub interiors are slowly evolving to look more and more futuristic.
Give it a few more years and we may find ourselves ordering from a robot butler.
It just shows that we're catching up with the times, and your simulated nightclub shouldn't fall far behind.
So download & unpack this Boom Set CC, which consists of glowing shelves, coffee tables, stools, benches, and lots more!
You could place this at a bar, a restaurant, or even in your bedroom to create a cutting-edge look.
4.

Lips of Loveseat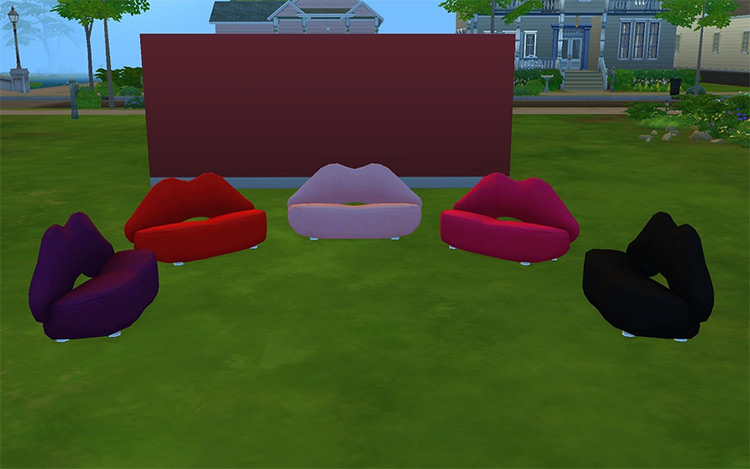 Bar hopping and parties, in general, can get pretty exhausting.
Especially once you're in your early 30s.
When teenagers are still dancing and jumping to EDM music, you might find yourself searching desperately for a place to sit and breathe.
Spend those precious moments of resting up by relaxing on this this custom loveseat.
Who knows, your Sim might even meet someone along the way…
5.

Neon Stairs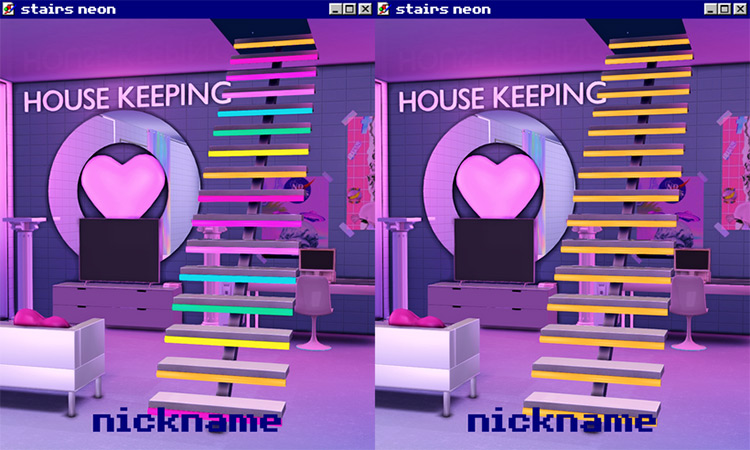 So you already have neon lights and glowing furniture.
But how about neon-lit stairs in 9 different colors?
Make a grand entrance for Sims and illuminate every step of the way by installing these Neon Stairs.
Then your Sims can enjoy going up and down like a kid at a playground. And really, who doesn't want that?
6.

Vaporwave Dining Set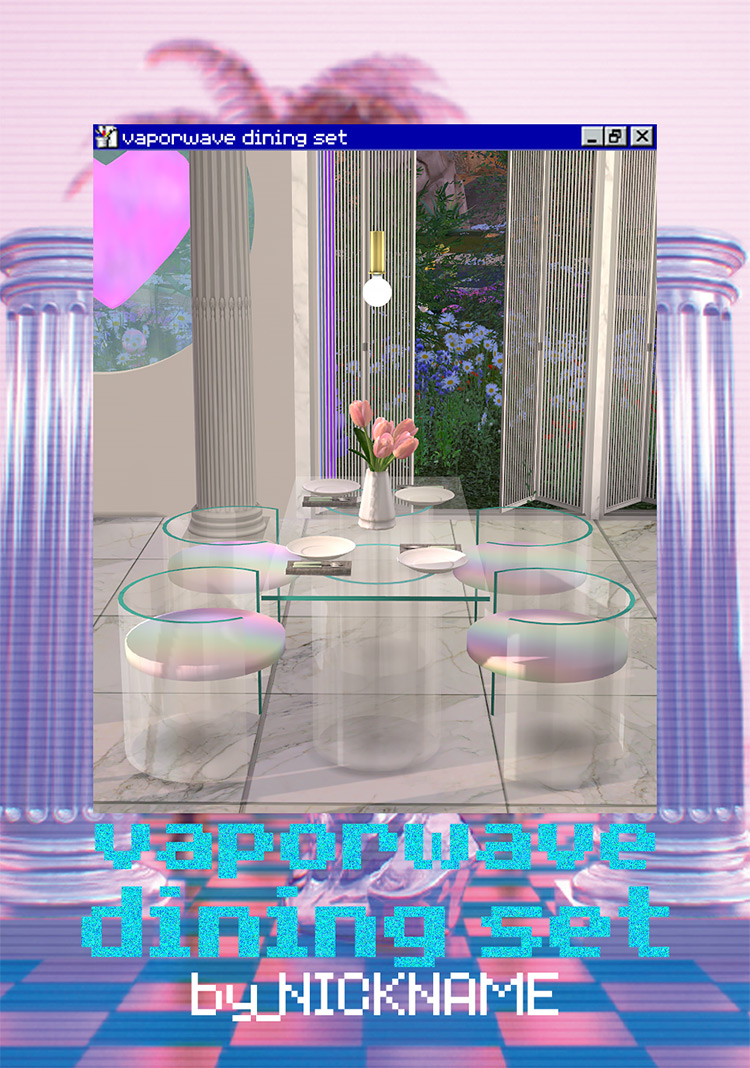 Like any trend, Vaporwave started making big waves in the early 2010s, and then it was gone.
Nowadays you can still see the aesthetic lingering on Pinterest and outdated Tumblr accounts. But at its peak, it was glorious.
Not to mention it inspired the creation of some pretty furniture in The Sims 4, tailor-made for bars and nightclubs.
Check out this Vaporwave Dining Set and let's all normalize transparent and holo furniture in real life.
I think your Sims will thank you.
7.

Iridescent Linoleum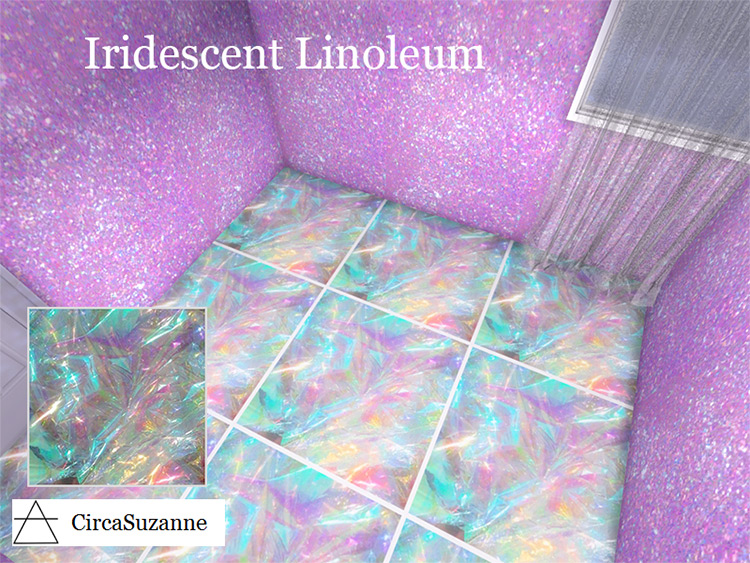 You: I want flooring so extra, it looks like a unicorn puked on it.
circasuzanne: I got you, honey.
On this episode of "this list made me download it," we have circasuzanne's Iridescent Linoleum flooring CC that looks too pretty to get stepped on.
But it's still worth a try.
Have Sims enjoy a kaleidoscopic trip around your next bar build with this CC flooring set.
8.

Neon Set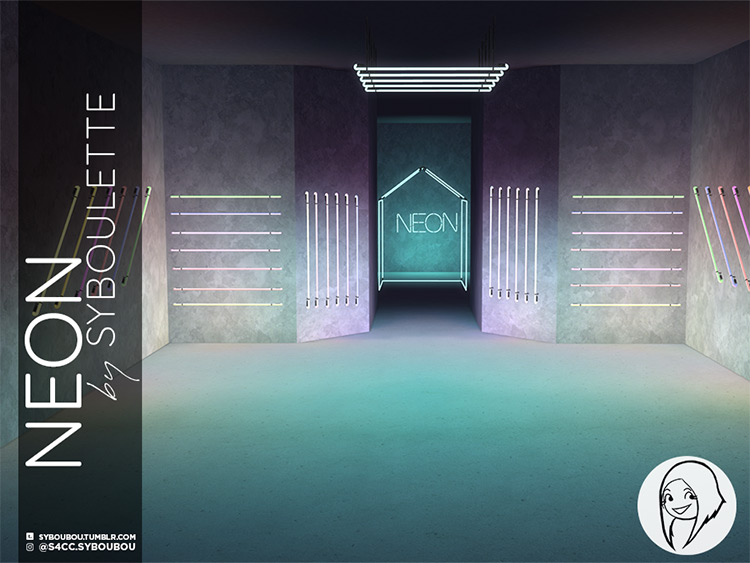 What is it with neon lights that make people go gaga over them?
The answer could be found in this Neon CC Set by Syboulette!
This features neon-lit cubes, tunnels, letters, and tubes, all in varying colors. It all perfectly showcases how versatile neon can be as a décor choice.
Start up your next dance club and design it like a work of art with this pack.
9.

Neon Home Bar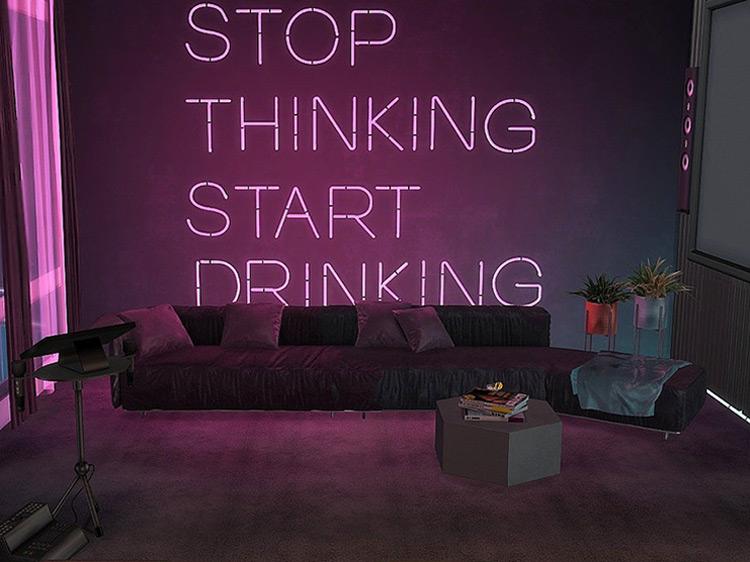 To quote one of our generation's most gifted wordsmiths, 50 Cent:
"You can find me in the club, bottle full of bub."
And if you're in the entertainment business (well, in The Sims), then you can have the core of your business looking posh and well-stocked with this CC.
Because without the generous amount of alcohol, a nightclub is just a dance floor in neon disguise.
10.

Break a Leg Dance Floors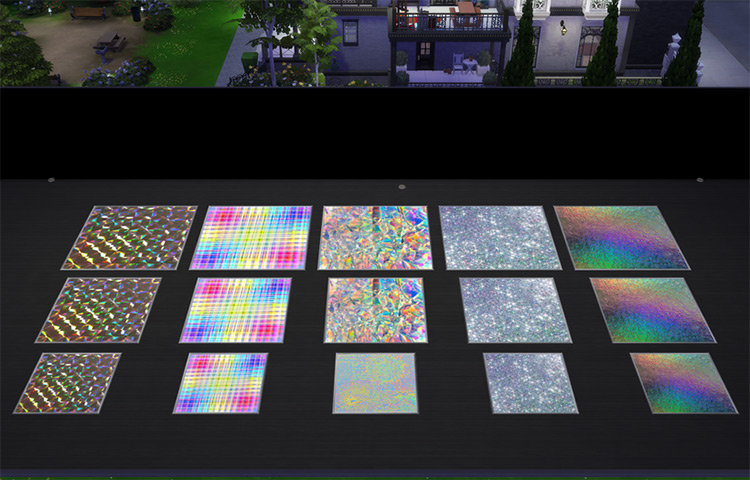 When you hit the club, there's only one thing everyone is expecting you to do:
Dance.
Even if you have two left feet and no sense of rhythm, going clubbing is just another term for dancing with reckless abandon.
And for guests to indeed lose themselves, you must set the perfect stage for their performance.
Get these custom dance floors in varying sizes and patterns, then lay 'em down to bring out every Sim's inner dance machine!
11.

DJ Booth Plays Custom Music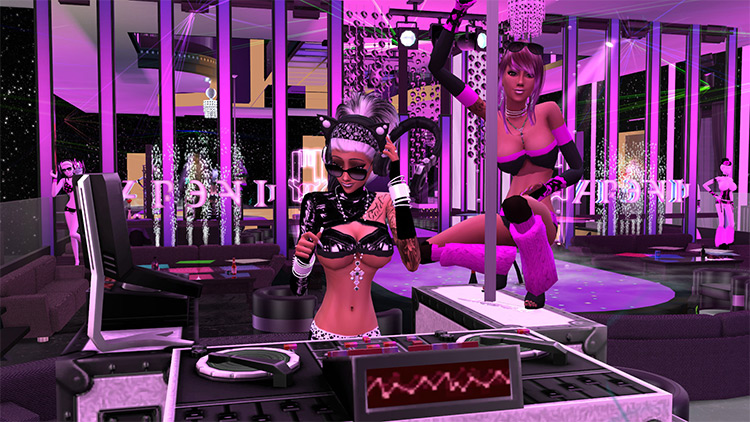 It's great that nightclubs already exist in the base game – too bad the music sucks, though.
How Sims can dance to such generic beats is a mystery to me.
Luckily, RevyRei has the perfect solution for this.
With this custom mod, Sim DJs can play any music you input in the game! Seriously, just drop the files and get ready to dance.
Probably a must-have mod for anyone building their own TS4 nightclub.
12.

Cyberpunk Nightclub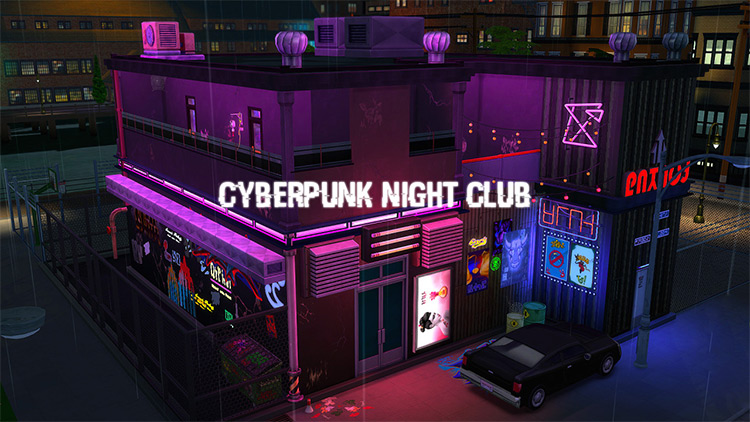 Cyberpunk 2077 has had a rough ride ever since its glitchy release, but the RPG has more or less given us an exciting world to explore in first-person.
Scratch that, we were given a city to explore.
Upon roaming, there was no shortage of bars, nightclubs, and uhm… sketchy stuff to be found around the area.
And with a name like Night City, I mean, what else did you expect?
Surprisingly, this Cyberpunk Nightclub is tamer than I imagined. It's only showcasing a bar, bowling alley, and your typical spaces for chit chat.
But this is still one heck of a custom-made lot.
So invite your Sim to a wholesome night and get ready to dance.
13.

Natasha Nightclub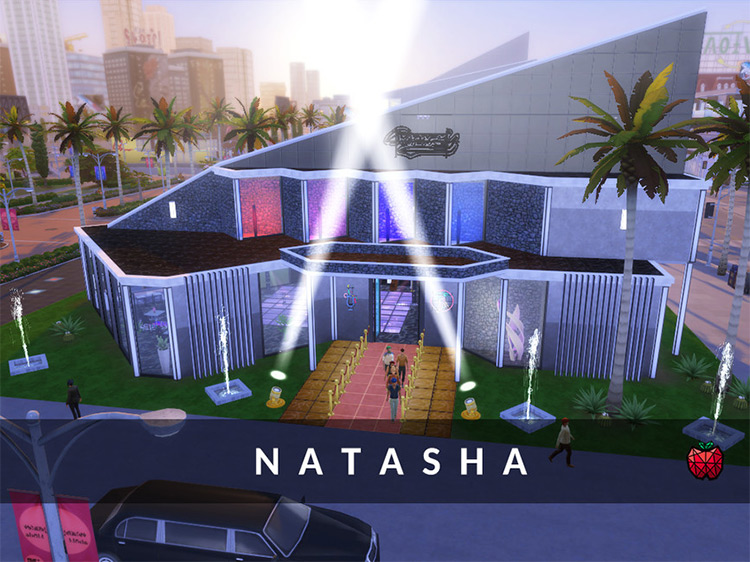 Bars and nightclubs can be suffocating – especially when everyone's sweating and jumping to the same song for three minutes.
Spacious clubs are not uncommon, but things there are usually more expensive than usual.
Good thing this Natasha Nightclub lot, with its high ceilings and indoor pool, is free to use for your gaming pleasure!
Enjoy wide spaces for dancing, drinking, and all-day partying when you download this CC from melapples.
And if you're going for a girl's night out you might even consider taking some pictures too.
14.

The Rainbow Factory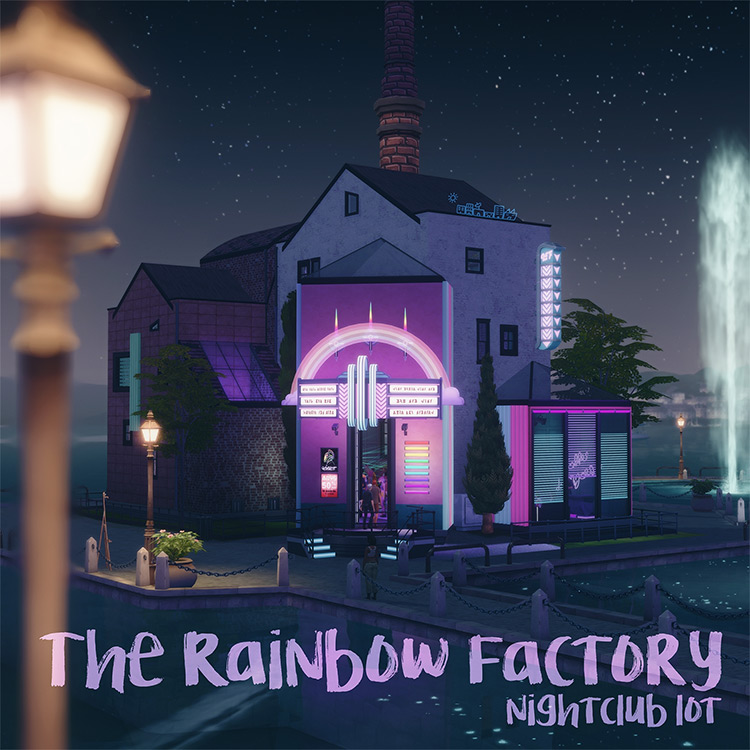 Do you love the vibe of speakeasies and the thrill of partying in a secluded area?
Then welcome to The Rainbow Factory.
Outside, this rainbow-fronted nightclub has a low-key appearance. Almost like an ice cream place if you ask me.
But inside?
Large aquariums decorate the walls, laser lights fill the room, and a DJ booth occupies the heart of the place.
Who would expect something like that? Well your Sims won't, that's for sure.
15.

Lyna Rooftop Nightclub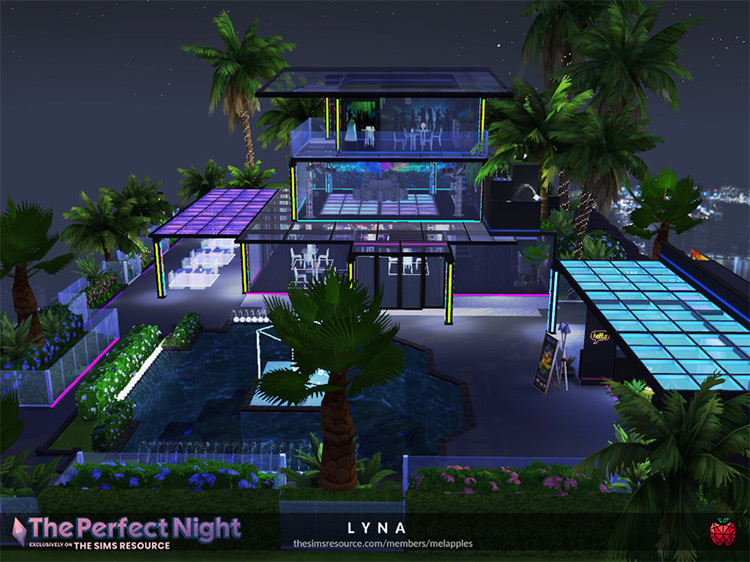 There's no debate that this lot has to be is the best user-created nightclub you could get for The Sims 4.
Mainly because it has everything that I listed in this article, and more.
Holo furniture? Check.
Overuse of neon lights? Obviously.
A DJ booth with dozens of speakers? It's there, alright.
A transparent dance floor? YAS QUEEN!
Then to top it all off, this nightclub is situated on a rooftop – giving your Sims an epic view of the cityscape below as they party throughout the night.
Just try to avoid them falling over the railing, okay?
Browse:
Lists
The Sims 4
Video Games